ACADEMIC AND EXECUTIVE FUNCTIONING COACH (SPECTRUM)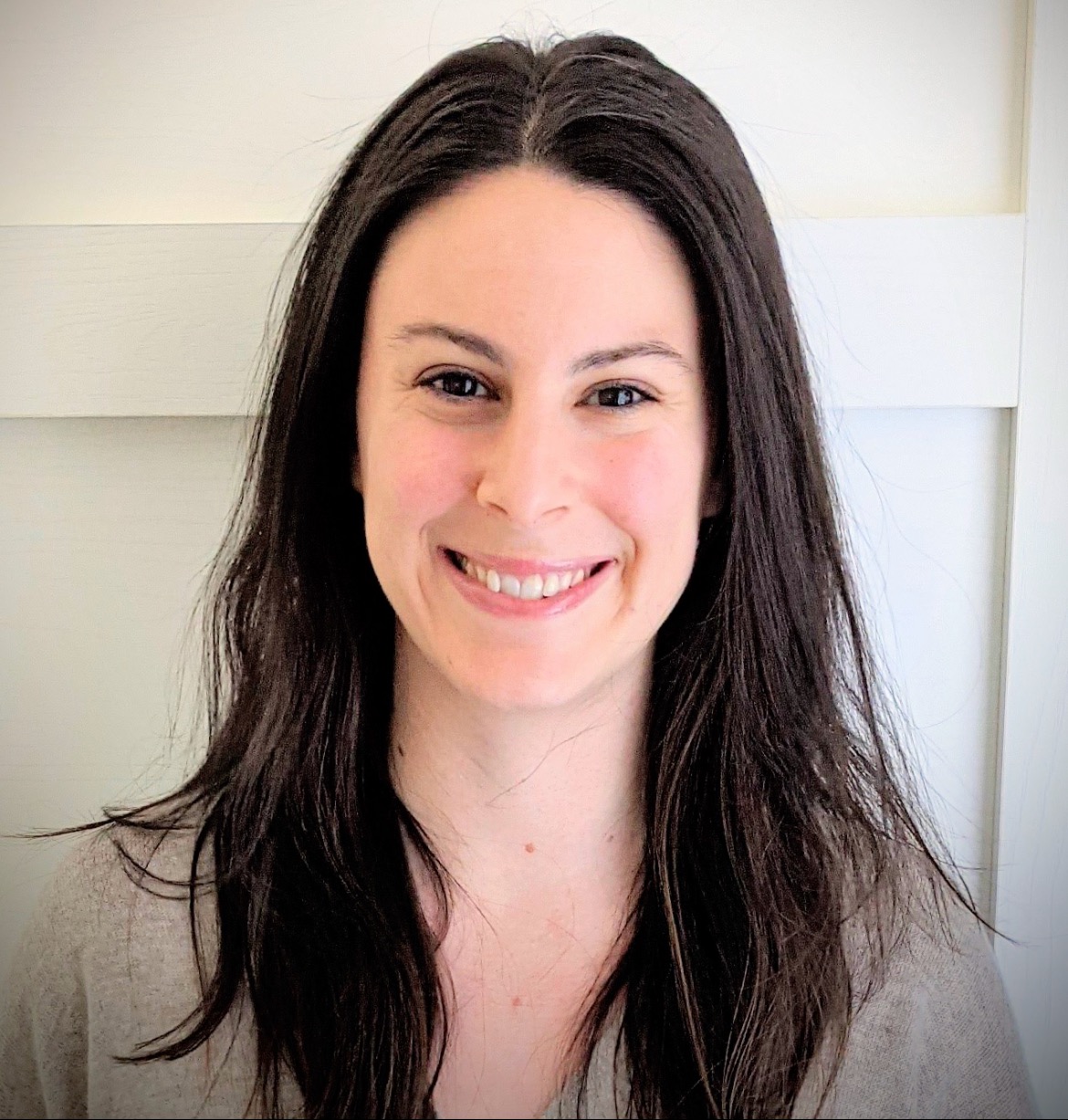 ACADEMIC AND EXECUTIVE FUNCTIONING COACH (SPECTRUM)
Anna Riemer, M.A., is an Academic and Executive Functioning Coach and Literacy Specialist with extensive experience working with neurodiverse individuals. Anna has a professional license in Education and a Masters of Arts degree from Columbia University, Teachers' College as a Literacy Specialist, and she has dedicated her career to supporting language and executive functioning development.  
Anna has many years experience working in the neurodivergent community as an educator, learning specialist and interventionist, and in school leadership as a Dean at a school specializing in language-based learning differences. She has experience and expertise in all aspects of language, including written, communicative, and pragmatic, and in understanding and supporting Executive Functioning. 
Anna's goal is to empower her clients to be independent and confident in all aspects of their lives from academic and professional endeavors to relationships and living skills. As an Academic and Executive Functioning Coach, Anna understands that patience, consistency, and manageable pacing are essential when approaching a challenge. She is passionate about helping her clients to create meaningful goals, set up approachable and consistent routines, and to regularly reflect and evaluate. 
Autism
"The impulse to heal is real and powerful and lies within the client. Our job is to evoke that healing power… and support it in its expression and development. We are not the healers. We are the context in which healing is inspired."
- Ron Kurtz
Trauma
"Trauma is not what happens to us, but what we hold inside in the absence of an empathetic witness...Trauma is about loss of connection—to ourselves, our bodies, our families, to others, and to the world around us. This disconnection is often hard to recognize because it doesn't happen all at once but rather over time."
- Peter Levine
OCD
"A lot of people assume that having OCD means liking things organized or hating germs. It tends to be treated like a quirk or an endearing trait. But it's so much more than that. It's the one thing that prohibits me from being free of myself." - Whitney Amazeen
ADHD
"Think of having ADHD in this way… You have a 'Ferrari' brain but with 'Chevy' brakes."
- Jonathan Mooney