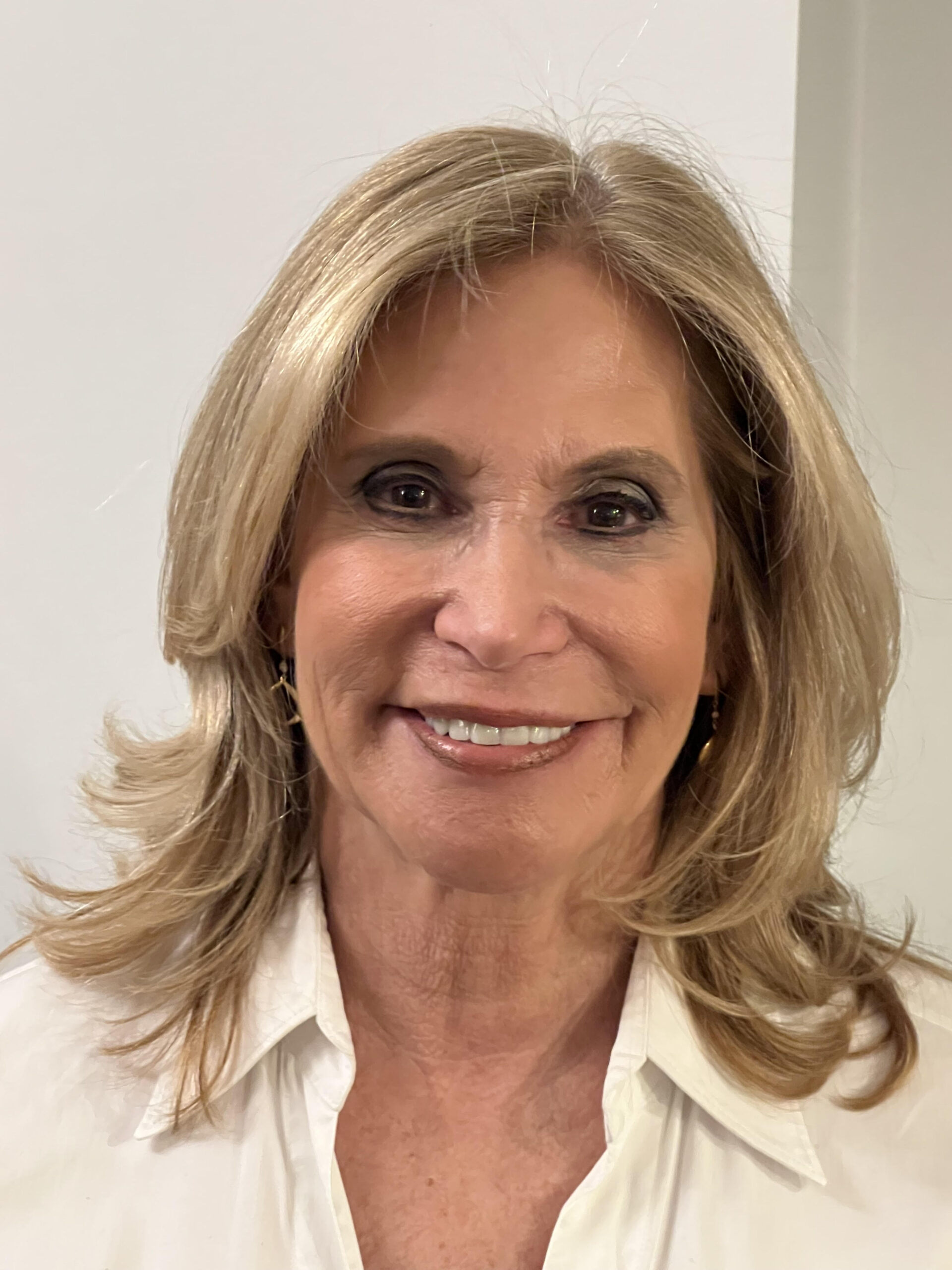 Debra K. Solomon is a New York University-certified Life and Career Coach working with young adults with Asperger's and other learning differences. She advocates for these individuals to raise awareness of their abilities and challenges and educates employers and other professionals in how best to help them succeed. Debra started her company, Spectrum Strategies, to help create a level playing field for these young adults.
As a parent of a high functioning young adult with Asperger's who is successful in his personal and professional life, Debra is personally aware of the issues and challenges faced by her clients and shares what she has learned on her journey with her son with others.
At Spectrum Strategies, Debra works with both the individual and the family to facilitate the transition from high school to college or the workplace. She helps improve time management and organizational skills by breaking larger goals into smaller, more manageable tasks. She also develops tailored Action Plans to guide clients step-by-step toward personal and professional goals.
Through individual and group coaching, Debra provides the support and tools necessary for her clients to build a solid foundation for a successful and fulfilling future in both their work and personal environments.
Debra earned a Bachelor of Science in Business and Marketing from Syracuse University and has extensive experience in retail marketing, commercial real estate and sales. She uses her background to help guide her clients in the world of business.
Debra is on the Board of Directors of Yes She Can, Inc., a non- profit organization dedicated to helping women with autism and related disabilities develop transferable job skills and workplace social skills through authentic work experience. In addition, Debra sits on the Advisory Board of Autism Communities, a non-profit organization based in Long Island, New York. The mission of Autism Communities is to provide homes that facilitate an independent, safe and inclusive living environment for adults with autism.
Debra is also honored to have been chosen as one of the 2017 Long Island Business News Top 50 Most Influential Women in Business, an award that recognizes Long Island's top women in the areas of business, education, government, and non-profit for their business savvy, influential work, mentoring and community involvement.
Debra maintains offices in Manhattan and on Long Island. She also conducts coaching sessions remotely for clients throughout the country. 
Please also visit Debra on the Spectrum Strategies website, www.spectrumroadmap.com, or contact Debra directly by email at [email protected], or by telephone at 516-510-7637.
Autism
"The impulse to heal is real and powerful and lies within the client. Our job is to evoke that healing power… and support it in its expression and development. We are not the healers. We are the context in which healing is inspired."
- Ron Kurtz
Trauma
"Trauma is not what happens to us, but what we hold inside in the absence of an empathetic witness...Trauma is about loss of connection—to ourselves, our bodies, our families, to others, and to the world around us. This disconnection is often hard to recognize because it doesn't happen all at once but rather over time."
- Peter Levine