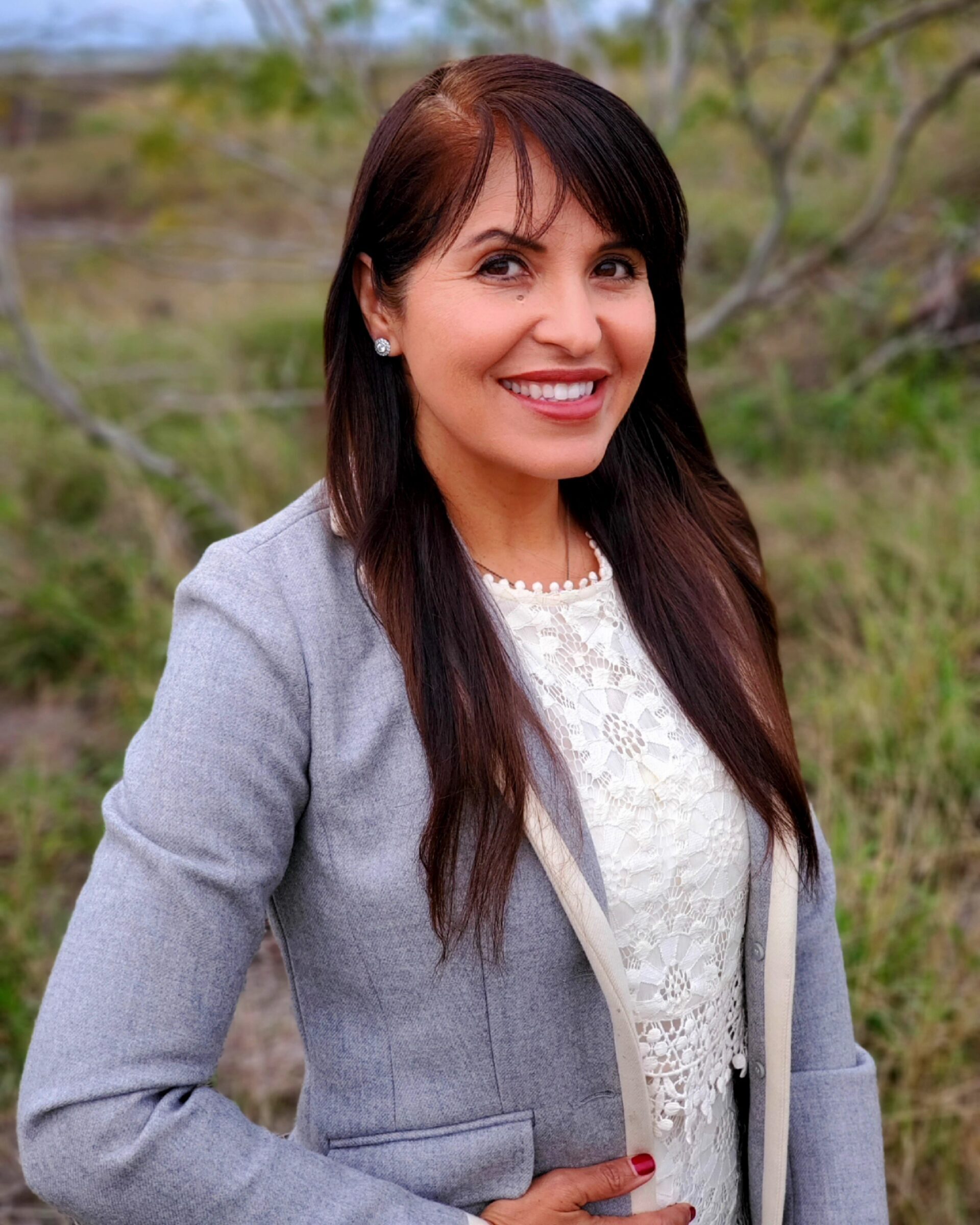 Dr. Desiree Delagarza is a licensed clinical psychologist and certified nutritionist with 28 years of experience serving diverse communities from all over the world. In the process of conducting assessments and evaluations, she applies an inclusive, solution-focused, person-centered approach to learn about you and your symptomatology, while considering your own input in a safe space free from judgment or criticism.
Dr. Delagarza's employment with California government agencies, Southern California Universities, and the police department have helped her develop an expertise in working with neurodiversity, depression, trauma, and anxiety disorders (including social anxiety, school anxiety, panic disorder, PTSD, SCD and OCD of diverse types), including how these diagnoses can be impacted by the gut-brain axis. She also has experience working with gender and sexual minorities, including those exploring or experiencing distress related to their identities.
Dr. DeLaGarza received her original autism training from Dr. Lovaas, a pioneer in the autism movement, while attending UCLA. She went on to learn more about autism and children's mental health interventions-while receiving her doctoral hours at the Glen Roberts Child Study Center in Glendale, California. Dr. Glen Roberts (creator of The Roberts Apperception Test) taught her that clinicians could evaluate a child's social understanding via a unique storytelling format.  
Her subsequent autism assessment experience was sharpened while employed as a licensed clinician for a government agency for almost 20 years. One of her primary roles there was to determine whether a person had a qualifying mental health condition for AB3632 services (mainly Autism or ADHD). During her training, she was taught that the diagnostic criteria for ASD and ADHD were created with men in mind, which results in women often being unidentified, or not diagnosed until adulthood. She also understands that females are often misdiagnosed with anxiety, social anxiety, borderline personality disorder, and eating disorders. 
After earning a Bachelor's degree in Psychology from the University of California, Los Angeles (UCLA), Dr. Delagarza went on to obtain her Master's and Doctoral degrees in Clinical Psychology from the California School of Professional Psychology, Los Angeles, specializing first in Multicultural Clinical Psychology, then later in her career, Health Psychology. She identifies as a multiracial individual and believes cultural identities can be an essential component of one's complex experience of the world. She provides secure telehealth services in English and Spanish.
Autism
"The impulse to heal is real and powerful and lies within the client. Our job is to evoke that healing power… and support it in its expression and development. We are not the healers. We are the context in which healing is inspired."
- Ron Kurtz
Trauma
"Trauma is not what happens to us, but what we hold inside in the absence of an empathetic witness...Trauma is about loss of connection—to ourselves, our bodies, our families, to others, and to the world around us. This disconnection is often hard to recognize because it doesn't happen all at once but rather over time."
- Peter Levine
OCD
"A lot of people assume that having OCD means liking things organized or hating germs. It tends to be treated like a quirk or an endearing trait. But it's so much more than that. It's the one thing that prohibits me from being free of myself." - Whitney Amazeen
ADHD
"Think of having ADHD in this way… You have a 'Ferrari' brain but with 'Chevy' brakes."
- Jonathan Mooney