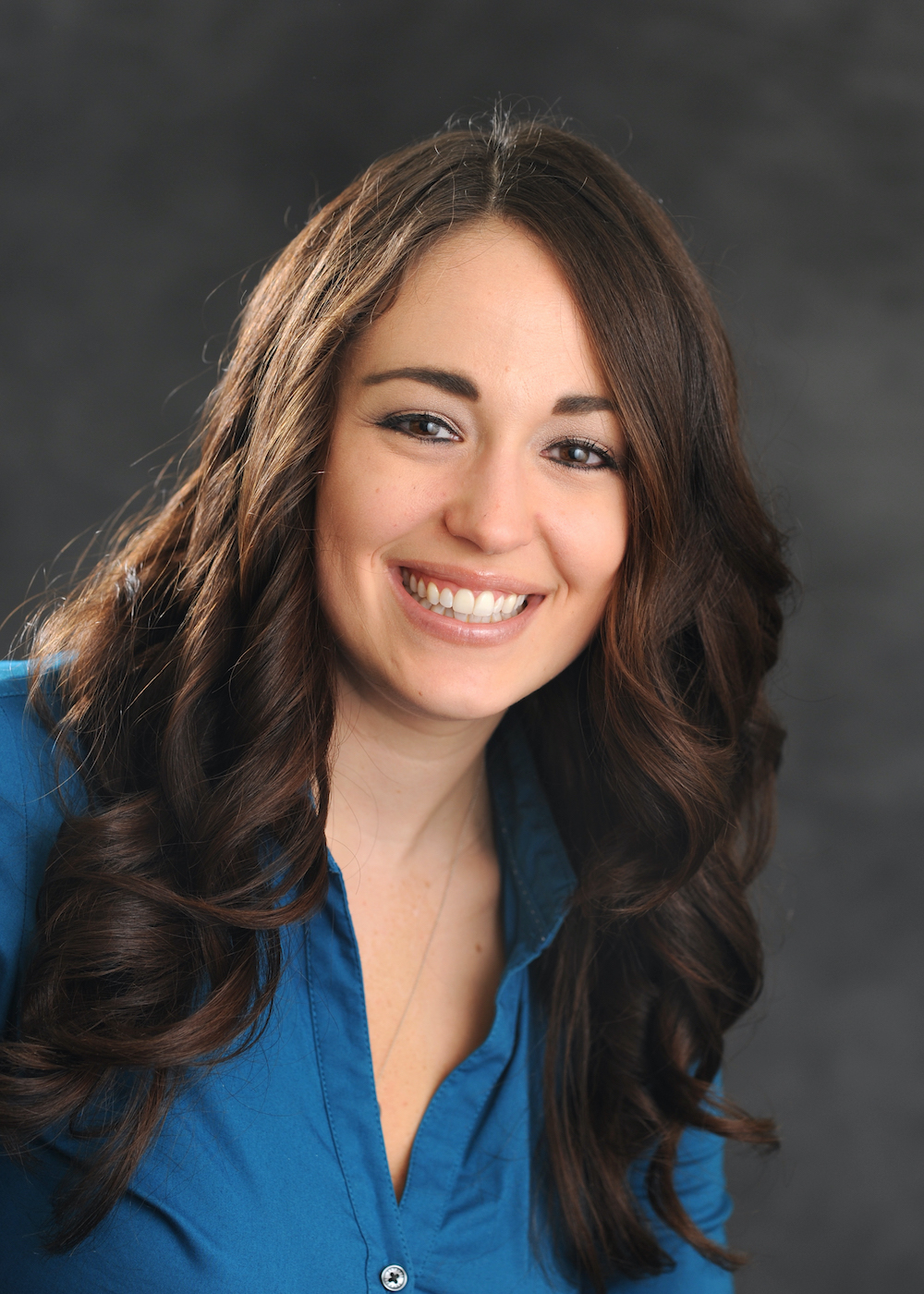 Kate Cody, PsyD is a clinical psychologist with expertise in the diagnosis and treatment of individuals with Autism Spectrum Disorders (ASD), with a focus on co-occurring mental health issues like anxiety and depression.
A featured practitioner in On The Spectrum's 'People Who Make A Difference' list, Dr. Cody offers first-time autism diagnoses and psychotherapy services. Using an integrative approach to psychotherapy with foundation in CBT-based approaches in combination with social skills training and family psychotherapy, she helps create a non-judgmental environment to help patients and families understand the therapeutic process together. Dr. Cody is experienced working with patients of all ages, and offers therapy services for individuals, neurodiverse couples, and families. 
Dr. Cody also provides training and supervision to externs and interns in educational and clinical psychology. A former Director of Clinical Services at The SEED Center in Stamford, CT, Dr. Cody uses her experience to consult with programs, schools, and other providers to support adaptation and modification of their services to individuals with Autism Spectrum Disorder.
Autism
"The impulse to heal is real and powerful and lies within the client. Our job is to evoke that healing power… and support it in its expression and development. We are not the healers. We are the context in which healing is inspired."
- Ron Kurtz
Trauma
"Trauma is not what happens to us, but what we hold inside in the absence of an empathetic witness...Trauma is about loss of connection—to ourselves, our bodies, our families, to others, and to the world around us. This disconnection is often hard to recognize because it doesn't happen all at once but rather over time."
- Peter Levine