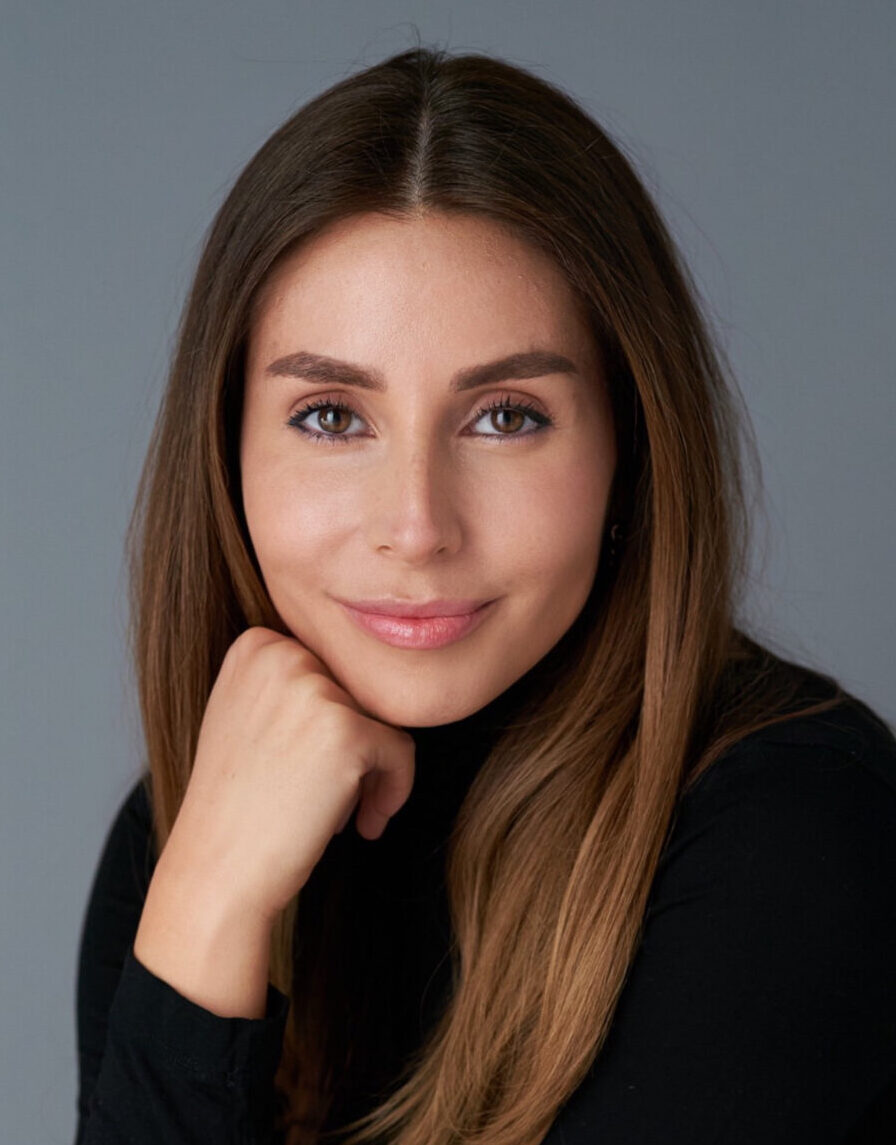 Dr. Marsha was born and raised in Illinois to immigrant parents. While she was curious about interpersonal dynamics she observed early on, her environment was mainly focused on acculturation. This curiosity carried through her adulthood. At age 24, Dr. Marsha took on a leadership role and continued to grow in the business world filling management positions in process design, operations, training & development, sales, and quality assurance. Her positions were rewarding, however the dynamics of the people around her continued to capture her focus.  
After much thought, Dr. Marsha made a career change to clinical psychology to reflect the altruistic values she was raised with, ultimately combining psychology with her business background.  Dr. Marsha connects with professionals and families who are exhausted by work stress and supports her clients in understanding themselves, breaking down limiting beliefs, and realizing their complete potential.
During her internship training at UC Davis Children's Hospital, CAARE Center, Dr. Marsha was involved in the assessment and treatment of children, adolescents, and adults with a myriad of psychiatric presentations including post-traumatic stress disorder, oppositional defiant disorder, ADHD, eating disorders, sexual and physical abuse, developmental disability, and mood disorders. While interning, Dr. Marsha was able to work with refugee families and provide Trauma-Focused Cognitive Behavioral Therapy. Dr. Marsha is committed to provide services within a multicultural context. 
Dr. Marsha held a post-doctoral fellowship position at UC Davis MIND institute, an internationally recognized institution for the research and study of neurodevelopmental disorders.  Specialized training through the LEND program provided Dr. Marsha leadership and advocacy skills for families with a child and adults with a neurodevelopmental disorder, like autism, including adult women.  While at the MIND Institute, Dr. Marsha valued her time supporting families by co-leading parent groups, developing community outreach programs, participating in baby steps clinic and taking part in assessment and interventions for autism. 
Currently, Dr. Marsha is a Chief Science Officer at Mindshine, Adjunct faculty at Pepperdine University, and Organizational Consultant. She dedicates her time to multicultural non-profit organizations and is an advisory board member. 
Autism
"The impulse to heal is real and powerful and lies within the client. Our job is to evoke that healing power… and support it in its expression and development. We are not the healers. We are the context in which healing is inspired."
- Ron Kurtz
Trauma
"Trauma is not what happens to us, but what we hold inside in the absence of an empathetic witness...Trauma is about loss of connection—to ourselves, our bodies, our families, to others, and to the world around us. This disconnection is often hard to recognize because it doesn't happen all at once but rather over time."
- Peter Levine
OCD
"A lot of people assume that having OCD means liking things organized or hating germs. It tends to be treated like a quirk or an endearing trait. But it's so much more than that. It's the one thing that prohibits me from being free of myself." - Whitney Amazeen
ADHD
"Think of having ADHD in this way… You have a 'Ferrari' brain but with 'Chevy' brakes."
- Jonathan Mooney