Speech and Language Pathologist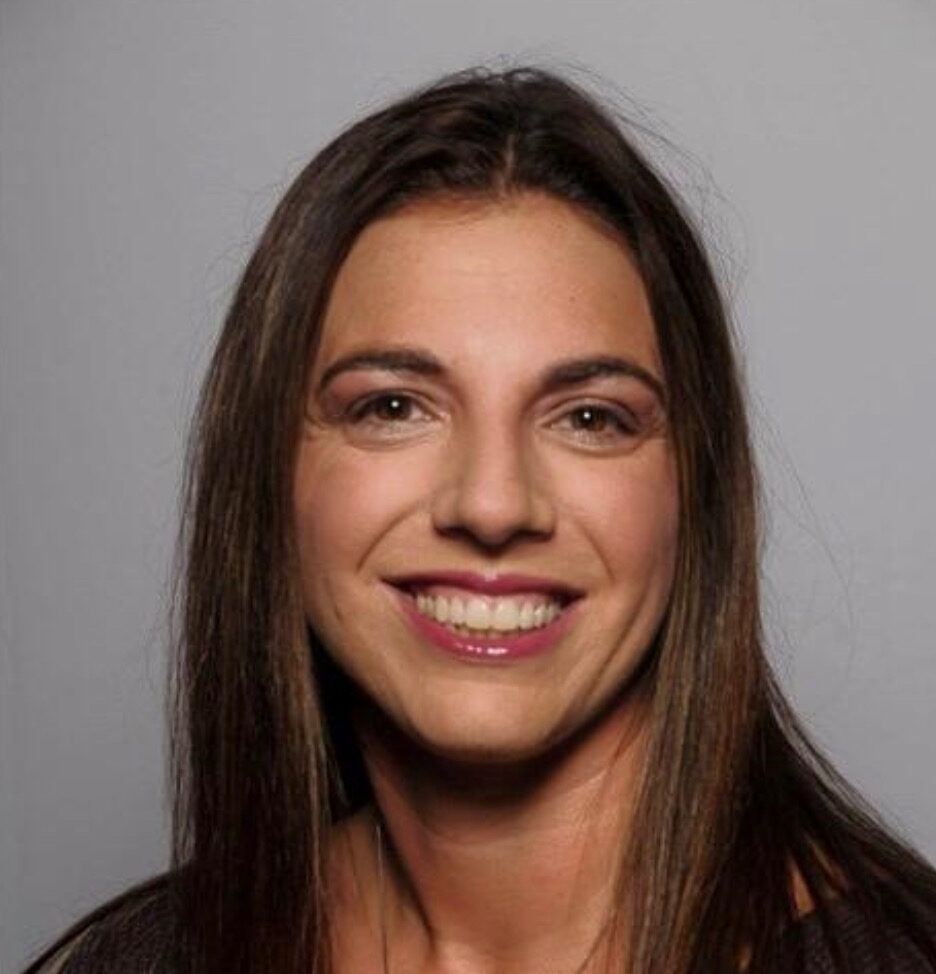 speech and language pathologist
Gina Moravcik, M.A, the owner of Sunrise Speech and Language Services, is a NY state licensed and ASHA-certified, PROMPT trained speech-language pathologist who has worked with individuals on the Autism Spectrum ranging in age from 2 – 65 years, and other individuals with a myriad of speech and language disorders, in a multidisciplinary setting for 20+ years. She is well known in the autism community for her expertise in social communication assessments and therapeutic interventions. 
Ms. Moravcik has created and led social skills groups for children, teens and adults on the spectrum, with an emphasis on conversation and perspective-taking abilities. Her adult work has focused on preparing young adults for college, related self-advocacy skills needed to navigate academic/social demands, job readiness, interviewing and maintaining employment communication skills. Ms. Moravcik is passionate about her work and dedicated to her clients and their families. She adds her own personal experiences regarding ADD/ADHD, self-advocacy and related compensatory strategies to help promote neurodiversity understanding, acceptance and inclusion.
Ms. Moravcik has a special interest in females on the spectrum and has co-authored Girls Growing Up on the Autism Spectrum: What Parents and Professionals Should Know During the Pre-Teen and Teenage Years, published by Jessica Kingsley Publishers. Her work has been featured on the news program 20/20. She has presented at the local, state, national and international levels for various professional organizations and has earned three ACE awards from ASHA for her participation in continued education and training.
Mission
Our mission at Sunrise Speech and Language Services is to serve individuals and families of all ages, who are experiencing speech and language difficulties and would like to improve upon existing communication skills to navigate academic, social and vocational environments. We believe in a multidisciplinary, collaborative model and above all want to help empower individuals and families along their therapeutic journey. We work to provide the highest quality evaluation and therapeutic services to improve our client's communication and overall quality of life.
Autism
"The impulse to heal is real and powerful and lies within the client. Our job is to evoke that healing power… and support it in its expression and development. We are not the healers. We are the context in which healing is inspired."
- Ron Kurtz
Trauma
"Trauma is not what happens to us, but what we hold inside in the absence of an empathetic witness...Trauma is about loss of connection—to ourselves, our bodies, our families, to others, and to the world around us. This disconnection is often hard to recognize because it doesn't happen all at once but rather over time."
- Peter Levine