SPEECH LANGUAGE PATHOLOGIST (SPECTRUM)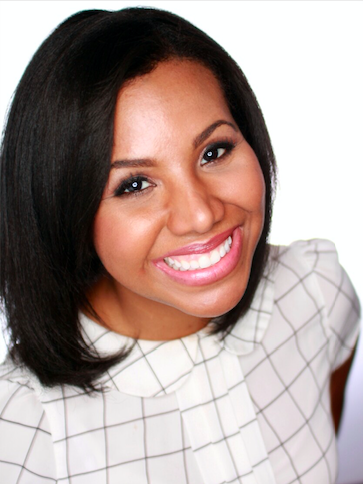 SPEECH LANGUAGE PATHOLOGIST, COACH (SPECTRUM)
Leonely Mercado, M.S., CCC-SLP, TSSLD is a licensed bilingual (Spanish) speech-language pathologist in New York. She earned a Master of Science in Communicative Sciences and Disorders from New York University and a Bilingual Extension Certification from Teacher's College, Columbia University. Leonely is certified as a Teacher of Students with Speech and Language Disabilities, (TSSLD). 
As a speech-language pathologist and neurodiverse life coach, Leonely brings 8+ years of experience working with neurodiverse individuals of all ages and abilities in various settings, including educational, home care, and clinical settings. She specializes in communication disorders and social skills. Leonely develops individualized treatment goals targeting social communication skills to help her clients enhance their friendships, relationships, and improve their self-awareness and self-esteem. Leonely also specializes in executive functioning, job skills, and career planning. 
At NYU, Leonely led a voice therapy support group for 12 transgender clients and provided one-on-one voice therapy. She is passionate about providing both life coaching and individual voice therapy services to the transgender community. 
Leonely strives to provide a warm atmosphere where individuals can feel supported, validated and empowered as they navigate their unique needs and abilities. She exudes professionalism, yet compassion and recognizes the beauty of individual human experiences. 
Autism
"The impulse to heal is real and powerful and lies within the client. Our job is to evoke that healing power… and support it in its expression and development. We are not the healers. We are the context in which healing is inspired."
- Ron Kurtz
Trauma
"Trauma is not what happens to us, but what we hold inside in the absence of an empathetic witness...Trauma is about loss of connection—to ourselves, our bodies, our families, to others, and to the world around us. This disconnection is often hard to recognize because it doesn't happen all at once but rather over time."
- Peter Levine
OCD
"A lot of people assume that having OCD means liking things organized or hating germs. It tends to be treated like a quirk or an endearing trait. But it's so much more than that. It's the one thing that prohibits me from being free of myself." - Whitney Amazeen
ADHD
"Think of having ADHD in this way… You have a 'Ferrari' brain but with 'Chevy' brakes."
- Jonathan Mooney