LMSW, Therapist (Spectrum & Trauma)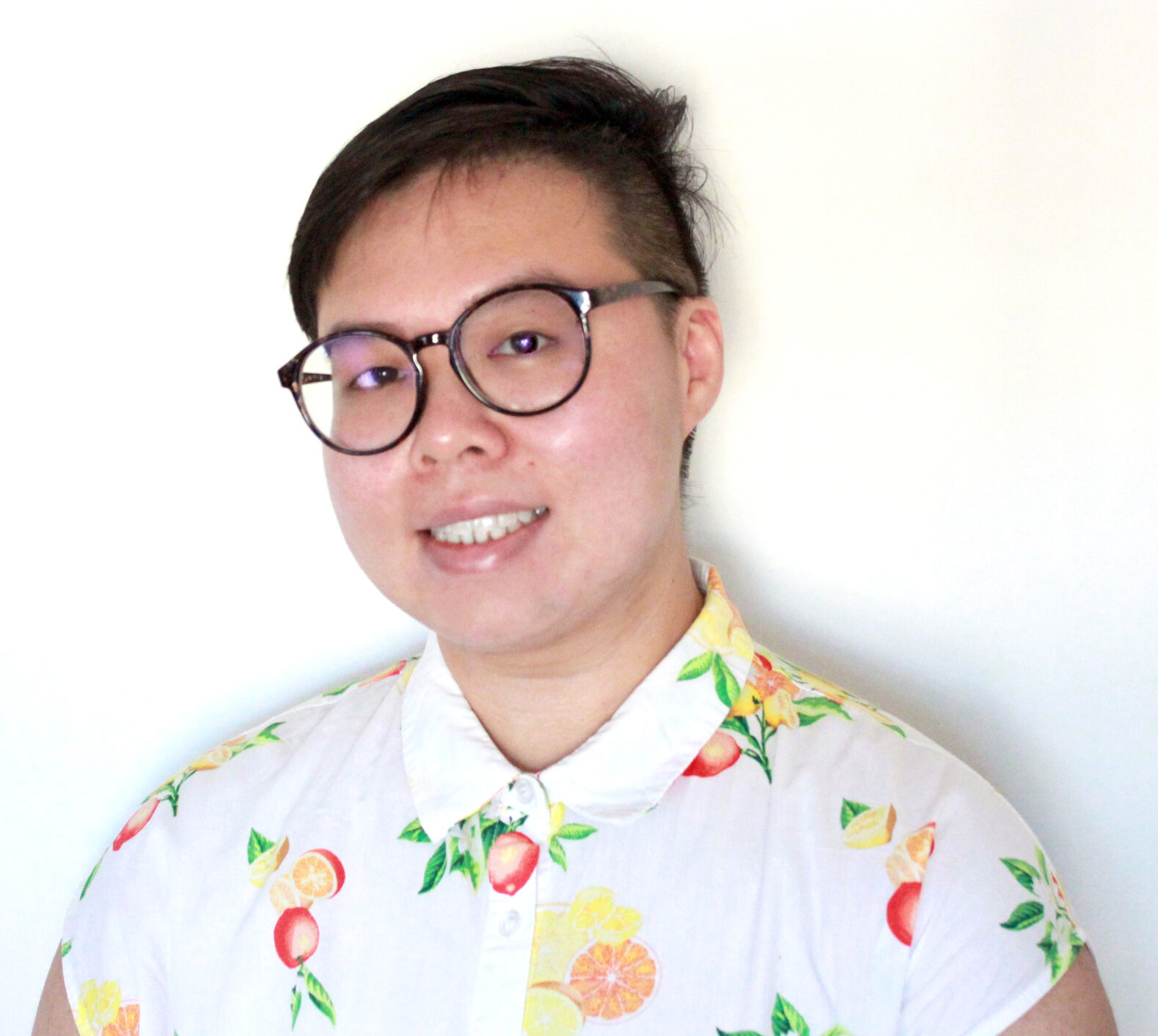 LMSW, Therapist (Spectrum & Trauma)
Ren Lee, LMSW (they/he/佢 pronouns) is a licensed master social worker from NYC. They earned a Masters in Social Work at the Silberman School of Social Work at Hunter College. He has experience working at the Jack and Shirley Silver Center for Special Needs at the Marlene Meyerson JCC Manhattan, the LGBT Center, Kip, and MCM Collaborative.
Ren specializes in working with the LGBTQIA+ community and BIPOC around issues of grief and loss, trauma, transitions, and relationships (including polyamory, ethical non-monogamy, etc.). They focus on intersectional identities of race, gender, sexuality, and neurodivergence. 
Ren's approach is rooted in liberation and relational work through anti-oppressive, anti-racist, and decolonizing lens, and includes modalities such as psychodynamics, somatic work, narrative therapy, and mindfulness. They believe in community care, liberation, growth, joy, resilience, healing, and justice.
Autism
"The impulse to heal is real and powerful and lies within the client. Our job is to evoke that healing power… and support it in its expression and development. We are not the healers. We are the context in which healing is inspired."
- Ron Kurtz
Trauma
"Trauma is not what happens to us, but what we hold inside in the absence of an empathetic witness...Trauma is about loss of connection—to ourselves, our bodies, our families, to others, and to the world around us. This disconnection is often hard to recognize because it doesn't happen all at once but rather over time."
- Peter Levine
OCD
"A lot of people assume that having OCD means liking things organized or hating germs. It tends to be treated like a quirk or an endearing trait. But it's so much more than that. It's the one thing that prohibits me from being free of myself." - Whitney Amazeen
ADHD
"Think of having ADHD in this way… You have a 'Ferrari' brain but with 'Chevy' brakes."
- Jonathan Mooney