LCSW, Therapist (Spectrum & Trauma)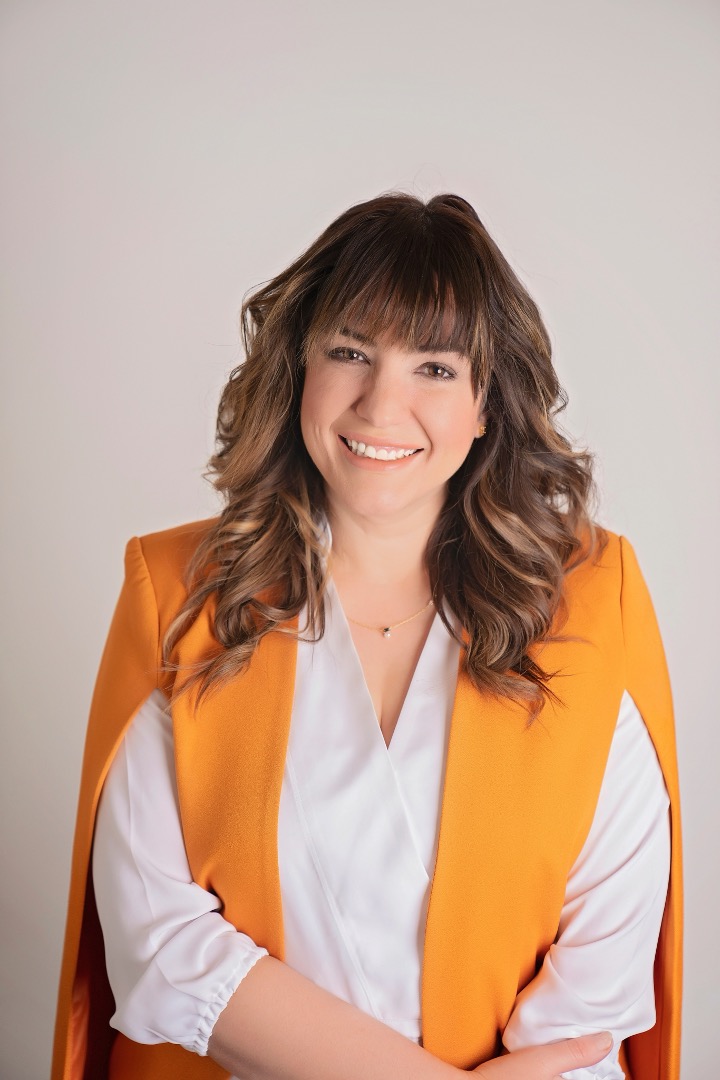 MHC-LP, Therapist (Spectrum, OCD & Trauma)
Zuania Capó, MHC-LP is a compassionate Licensed Associate Mental Health Counselor in New York and New Jersey. As a neurodivergent-affirming mental health advocate, she is passionate about supporting individuals in their journey to improve their lives and relationship dynamics while fostering self-awareness and respecting other individuals' autonomy.
Zuania works collaboratively with clients to reconnect, heal, and regain a sense of empowerment through integrative, holistic, person-centered, and trauma- and multicultural-informed approaches. Specializing in attention-related challenges, impulsivity, hyperactivity, trauma, mood disorders, anxiety, and obsessive-compulsive tendencies, she's particularly interested in the interplay of neurodiversity and developmental variations in relation to self-regulation, self-efficacy, and self-perception. 
Fluent in both English and Spanish, Zuania earned her Master's Degree in Counseling for Mental Health and Wellness from New York University (NYU). Currently pursuing a Ph.D. in Counseling Psychology at Regent University (RU), with a focus on marriage and family studies, she actively contributes to the Families and Children Experiencing Success (FACES) Lab at NYU. Here, she investigates innovative interventions that reduce the burden and enhance the flourishing of youth with attention and behavioral challenges and their families. 
Beyond her therapeutic endeavors, Zuania also serves as a writer and editor, reaching diverse audiences with transformative communication initiatives. Her work has been featured in various media outlets, including a monthly column on SheKnows.com where she dispenses parental advice for nurturing family well-being and mental health.
Autism
"The impulse to heal is real and powerful and lies within the client. Our job is to evoke that healing power… and support it in its expression and development. We are not the healers. We are the context in which healing is inspired."
- Ron Kurtz
Trauma
"Trauma is not what happens to us, but what we hold inside in the absence of an empathetic witness...Trauma is about loss of connection—to ourselves, our bodies, our families, to others, and to the world around us. This disconnection is often hard to recognize because it doesn't happen all at once but rather over time."
- Peter Levine