LCSW, THERAPIST (SPECTRUM)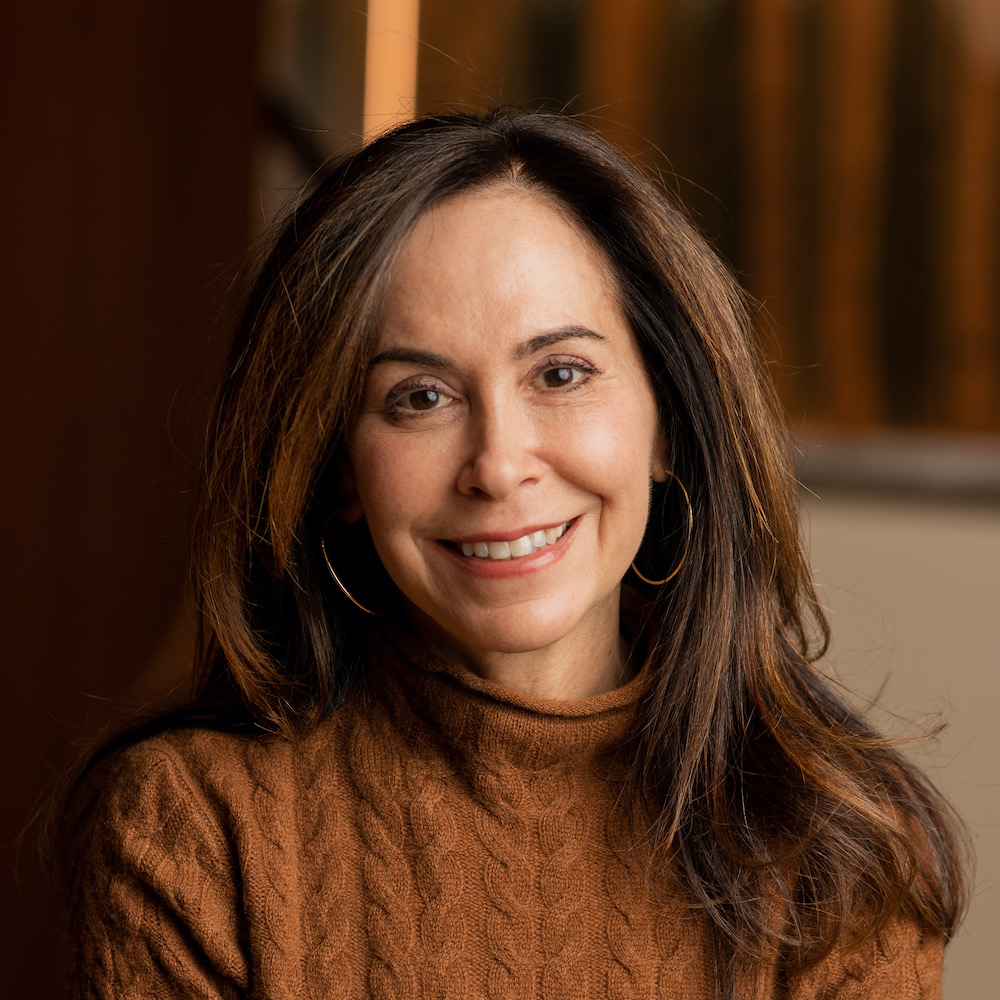 LCSW, THERAPIST (SPECTRUM)
Andrea Goodman is a licensed clinical social worker with an MA, EDM in Counseling Psychology. Andrea brings years of experience to her practice having worked with neurodiverse individuals across the lifespan, including teens, young adults, adults and older adults. Andrea focuses on helping individuals with ASD maximize their highest level of independence and supporting them in the hard and soft skills necessary to succeed in their professional and personal relationships. She is skilled in working with co-occurring mental health issues such as anxiety, ADHD, emotion regulation and communication skills for healthy relationships. The common thread in all of her work is assisting clients in maximizing opportunities for growth and independence. Andrea has a passion for helping individuals understand a diagnosis and how this may influence their life experiences at all stages of life.
Andrea partners with clients in focusing on patterns of thinking and behavior that may be keeping them "stuck" as well as those that help foster positive relationships. Client sessions are supportive, collaborative, dynamic, and goal oriented. Her approach is informed by CBT, including strategies borrowed from problem solving therapy, motivational interviewing and positive psychology. She believes that everyone has strengths and talents and works with clients in answering the question, "what do you want your life to look like?"
Both in her work as NY State licensed guidance counselor as well as in her work as a social worker, Andrea has extensive experience working with groups, focusing on social skills in the workplace as well as on the "skills to pay the bills." Andrea's most recent position was as the Director of the Adaptations Job Program, JCC Manhattan. During her tenure, she created and oversaw a dynamic, successful and highly sought out supportive internship program for individuals with developmental disabilities. Additionally, Andrea has a background in working with parents of autistic adult children as well as in consulting with employers in understanding ASD, learning differences and best practices for supporting neurodiverse employees.
Andrea understands that real change rarely happens without challenge. She is thrilled to continue assisting neurodiverse clients on their journey to a more fulfilled life. 
Autism
"The impulse to heal is real and powerful and lies within the client. Our job is to evoke that healing power… and support it in its expression and development. We are not the healers. We are the context in which healing is inspired."
- Ron Kurtz
Trauma
"Trauma is not what happens to us, but what we hold inside in the absence of an empathetic witness...Trauma is about loss of connection—to ourselves, our bodies, our families, to others, and to the world around us. This disconnection is often hard to recognize because it doesn't happen all at once but rather over time."
- Peter Levine
OCD
"A lot of people assume that having OCD means liking things organized or hating germs. It tends to be treated like a quirk or an endearing trait. But it's so much more than that. It's the one thing that prohibits me from being free of myself." - Whitney Amazeen
ADHD
"Think of having ADHD in this way… You have a 'Ferrari' brain but with 'Chevy' brakes."
- Jonathan Mooney