LCSW, THERAPIST (SPECTRUM & TRAUMA)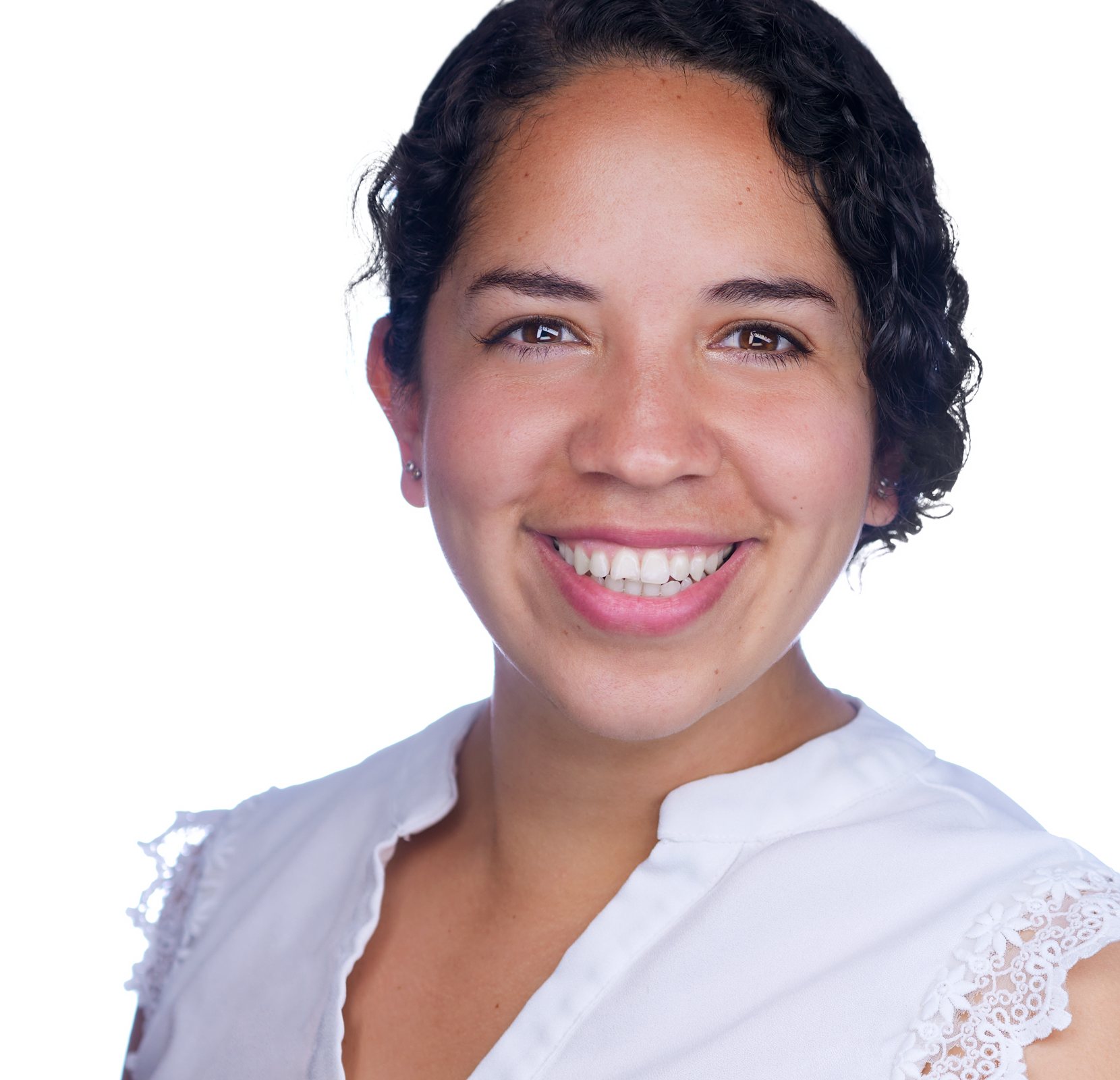 LCSW, Therapist (Spectrum & Trauma)
Andrea Servan is a Licensed Clinical Social Worker. When she thinks about what she does every day for work, her heart glows. Andrea has a passion for helping individuals finds their true self, regardless of their current situation. Sometimes you can feel like you don't do enough, say enough, or even are enough for the people around you and this can be very overwhelming. You might wish you would fit a certain mold in society and even hope you were different. Maybe you would like to change the way you interact with significant others, friends, and family but have had a hard time trying to do this.
Andrea would love the opportunity to work with you to find your true self, learn how to go through life transitions in a healthy way, and mend relationships with others and with yourself. She would actively listen to your story and create a safe environment for you to build a relationship based on trust and honesty.
Andrea serves children, adolescents, and adults as well as neurodiverse individuals. She is an LGBTQIA+ ally and advocate for social justice and racial equity. Even though the work begins with oneself, Andrea also believes in strength in numbers. Thus, she also works with couples and families that might be struggling with communication, perspective-taking, disengagement among members, and generational trauma. Andrea received her training to work with neurodiverse couples in therapy through the Asperger/Autism Network (AANE).
Andrea believes in collaborative work. Your sessions will be a space for you to be who you truly are and to foster a healthy, trustworthy, and honest relationship to work on the goals you are ready to work on.
Her treatment approaches include EMDR, Cognitive Behavior Therapy (CBT), solution-focused, true radical empathy, humanistic therapy, and healing-centered engagement. The most important part of therapy is having empathy for her clients and using a non-judgmental approach to truly listen to your story.
After immigrating from Peru at the age of 17, Andrea received her undergrad education at the University of Connecticut and graduate education at Fordham University, focusing on clinical social work, trauma, and research.
Andrea's goal is for you to be happy. Whatever that means to you. You will work at your pace, and she will kindly challenge you to be your best self.
Autism
"The impulse to heal is real and powerful and lies within the client. Our job is to evoke that healing power… and support it in its expression and development. We are not the healers. We are the context in which healing is inspired."
- Ron Kurtz
Trauma
"Trauma is not what happens to us, but what we hold inside in the absence of an empathetic witness...Trauma is about loss of connection—to ourselves, our bodies, our families, to others, and to the world around us. This disconnection is often hard to recognize because it doesn't happen all at once but rather over time."
- Peter Levine
OCD
"A lot of people assume that having OCD means liking things organized or hating germs. It tends to be treated like a quirk or an endearing trait. But it's so much more than that. It's the one thing that prohibits me from being free of myself." - Whitney Amazeen
ADHD
"Think of having ADHD in this way… You have a 'Ferrari' brain but with 'Chevy' brakes."
- Jonathan Mooney