Temporary pause! Due to Covid, plans for our multifamily, couple, and young adult retreats were paused. We expect that our trips will resume and be scheduled for 2024!
We are here to coordinate therapeutic travel with ease!
Healthy eating
Healthy communicating
Healthy traveling
Our retreats are intended to encourage neurodiverse young adults, couples, and families to travel together and have the opportunity to feel supported as they navigate exploring a new place without falling into conflictual patterns as they navigate change of environment. 
The retreat will offer daily check-ins and part-day experiential workshops. These workshops will focus on developing connections and assisting retreaters with practicing new communication patterns to assist in improving their neurodivergent relationships – especially while navigating change and adventures. 
Individuals will have the opportunity to work on social skills, with a special focus on executive functions tasks related to traveling and experiencing a new environment and culture. Prepped for travel six weeks in advance, young adults will have practiced essential skills such as advocating for their needs while they adjust and align with those of their travel partners during the pre-trip planning phase. 
Families and couples will have their own groups to attend. We will have planned outings on the itinerary as well, some with therapists and coaches to accompany you, and some where you are experiencing on your own with feedback sessions in the evenings and the next day. Our curriculum will be trauma informed focusing on emotional regulation, grounding, and expanding  window of tolerance as we navigate neurodivergence and family patterns. Mindfulness practices, yoga, strength base weights work, healthy eating, and dance will be available to all participants.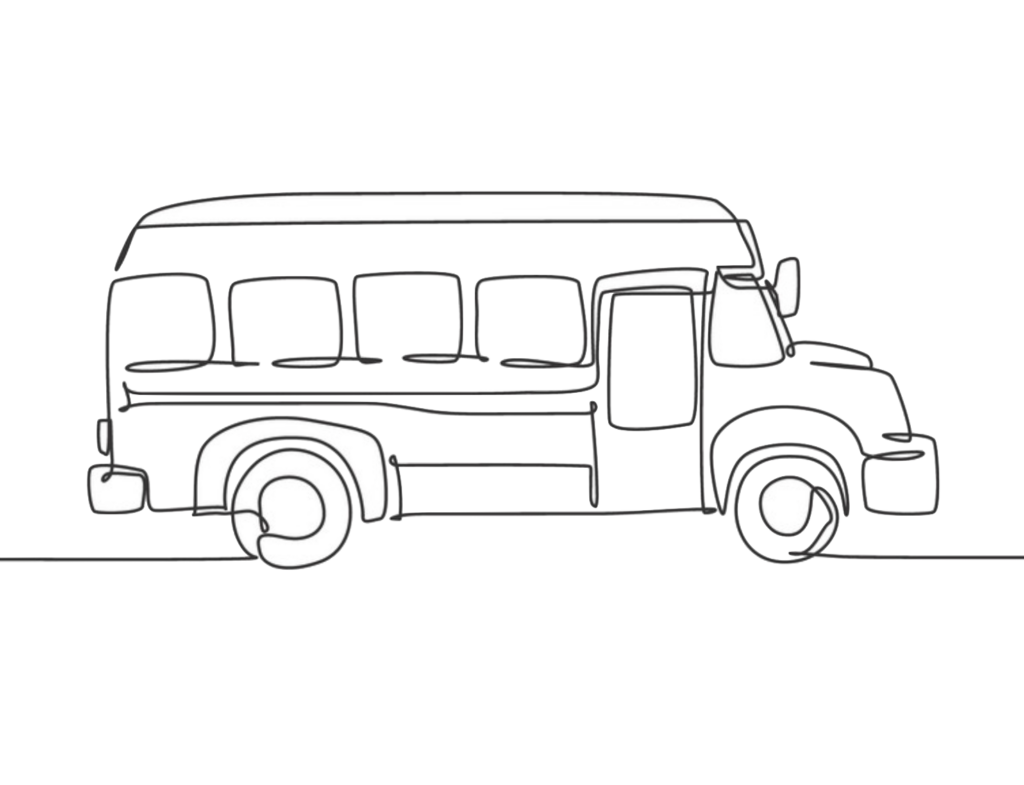 Exploring the world together!
We have had interest in exploring many countries with the community. Below are a few places we intend to visit in the next five years.