LCSW, Therapist (spectrum & trauma)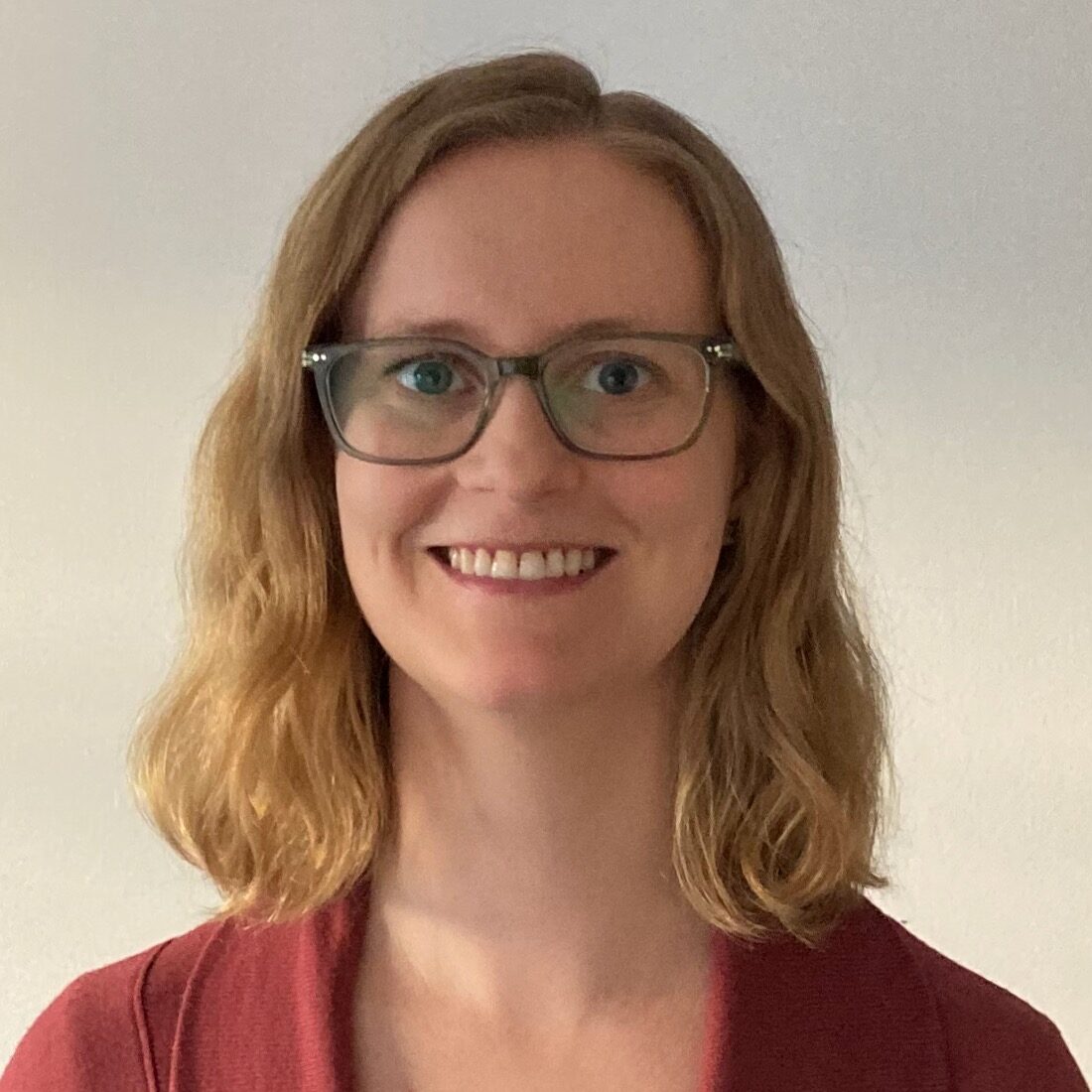 LCSW, Therapist (spectrum & trauma)
Sandra Voss, LCSW is a Licensed Clinical Social Worker in NYC with a BA in Psychology, and is also a Certified Yoga Teacher. She specializes in working with young adults, and has a special interest in working with people dealing with chronic illness and with loss and bereavement.
Sandra first began working with children with Autism in 2008, and ever since then has found herself drawn to the topic of Autism, seeking out books and other media about the neurodiversity movement and the experiences of people on the spectrum. Throughout her past several years of working in mental health clinics and the community college setting, Sandra has worked with individuals of a variety of ages on the spectrum, and with clients both on and off the spectrum who have experienced depression, trauma history, generalized and social anxiety, difficulties with communication, adjustment and relationship difficulties, and issues of emerging adulthood.
Using a client-centered, strengths-based approach, Sandra provides warm therapeutic support and helps her clients to identify their own goals for therapy. Sandra equally enjoys helping clients with the more concrete tasks of decision making, identifying and reaching goals, or behavior change; and taking a more exploratory approach — for example, better understanding oneself and one's identity, identifying family patterns, and dealing with the more existential issues of life.
Sandra's therapeutic approach is eclectic, incorporating elements of narrative therapy, trauma-informed therapy, psychodynamic therapy, solution-focused therapy, and Cognitive Behavior Therapy. She also enjoys teaching mindfulness and relaxation techniques to clients experiencing stress and anxiety. Sandra is an LGBTQIA+ -affirming therapist and strives to be anti-racist both in her work with clients and in everyday life.
Note on breathing exercises: For many people, if they are experiencing a panic attack, a severe state of anxiety, or if they are dealing with significant trauma or PTSD symptoms, trying to do a deep breathing exercise can be very difficult or even counterproductive. If you feel that sitting quietly and slowing down your breathing isn't tolerable, you may need to find another way to quiet down your nervous system first – for example, doing some rigorous exercise that gets your heart pumping, or doing a grounding exercise. Watch this video for grounding exercise instructions.
Autism
"The impulse to heal is real and powerful and lies within the client. Our job is to evoke that healing power… and support it in its expression and development. We are not the healers. We are the context in which healing is inspired."
- Ron Kurtz
Trauma
"Trauma is not what happens to us, but what we hold inside in the absence of an empathetic witness...Trauma is about loss of connection—to ourselves, our bodies, our families, to others, and to the world around us. This disconnection is often hard to recognize because it doesn't happen all at once but rather over time."
- Peter Levine
OCD
"A lot of people assume that having OCD means liking things organized or hating germs. It tends to be treated like a quirk or an endearing trait. But it's so much more than that. It's the one thing that prohibits me from being free of myself." - Whitney Amazeen
ADHD
"Think of having ADHD in this way… You have a 'Ferrari' brain but with 'Chevy' brakes."
- Jonathan Mooney