We offer specialized services for clients with Aspergers/Autism, ADHD, OCD, and trauma profiles
What is the difference between a clinical diagnosis and a psychological/neuropsychological battery?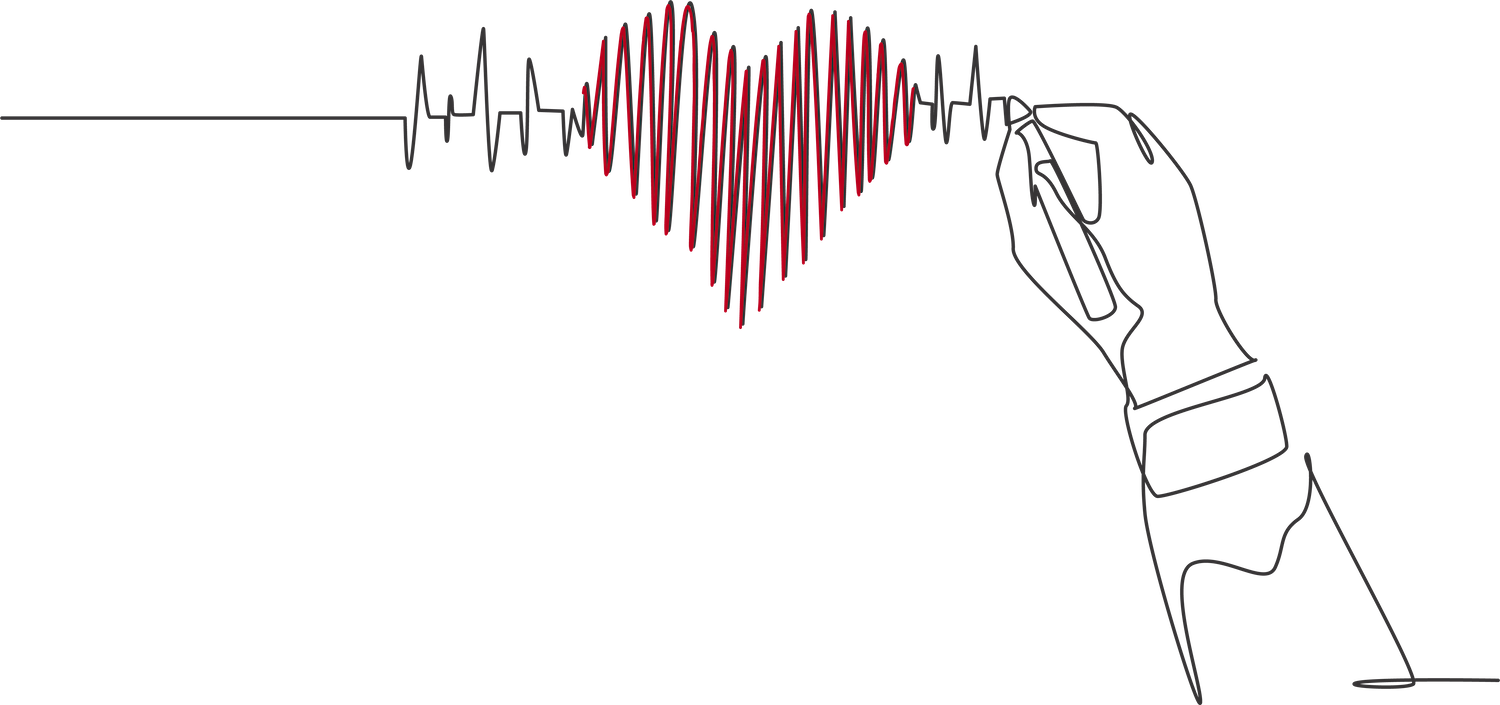 Clinical Diagnostic Assessment:
A clinical diagnostic assessment is a clear description of how an individual meets or does not meet specific diagnoses depending on the presenting concern. These evaluations typically consist of a comprehensive clinical interview and observation, including: Reviewing developmental, medical, educational and vocational history Reviewing any prior testing or diagnostic labels Use of rating scales/questionnaires to probe and gather more detailed information regarding possible diagnoses utilizing DSM 5 and ICD 9 criterion.
While diagnoses may be necessary for medical, academic, legal, and insurance purposes, they ultimately clarify an individual's strengths and challenges and assist in developing an accurate and informed treatment plan so that challenges can be addressed effectively to overall quality of life."
Neuropsychological Assessment:
A neuropsychological assessment is a comprehensive evaluation of how the brain processes, organizes, retains and uses information accessed through the senses. This involves evaluating cognitive and intellectual functioning inclusive of verbal and language abilities, visual perception, logic and reasoning, memory, speed of processing and fine and gross motor skills.
Additionally, executive functioning including attention, concentration, self-regulation and organization skills are evaluated along with an individual's motivation, mood state and emotion, quality of life and personality styles. The areas addressed in an individual's evaluation are determined by the referral question (what the referring doctor and patient wants to know), patient's complaints and symptoms, and observations made during interview and test administration.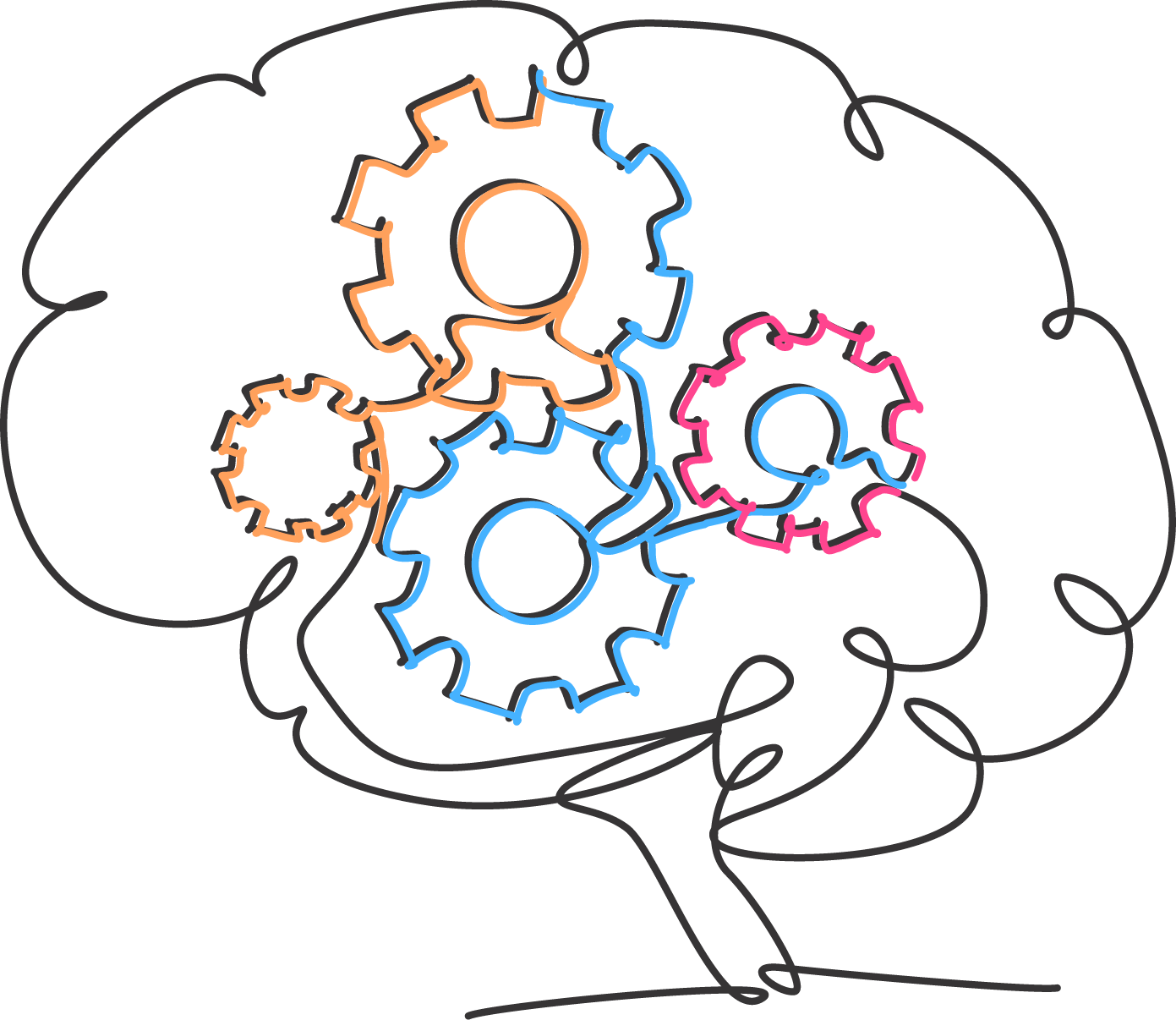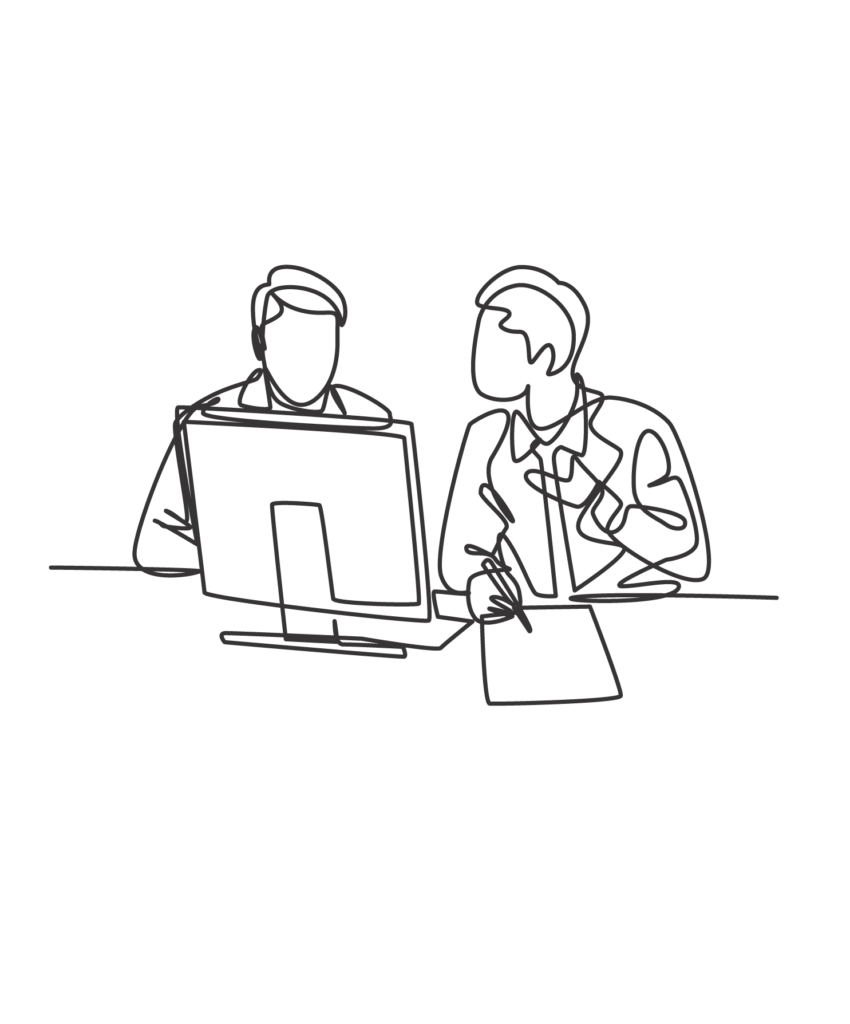 1. You fill out our intake forms
2. You complete some initial screeners and questionnaires, and share with us any relevant documents you would like us to review (past evaluations, educational documents, etc.)
3. You hear directly from a psychologist about scheduling the first appointment
4. You meet with the psychologist. Usually, there are two face-to-face sessions with the psychologist that range from 1.5 to 2 hours each.
5. The psychologist will interview any authorized outside observers and spend time analyzing all of the information and writing the report.
6. You meet with the psychologist for a final feedback session, usually for an hour, to go over the report, diagnoses, and recommendations.
7. You are connected with our Care Coordinator, Lauren, to discuss next steps regarding support services, including individual, family, or couples therapy, life coaching, ADHD coaching, and psychiatric referrals if needed.