Dr. Marilyn Stewart
Harris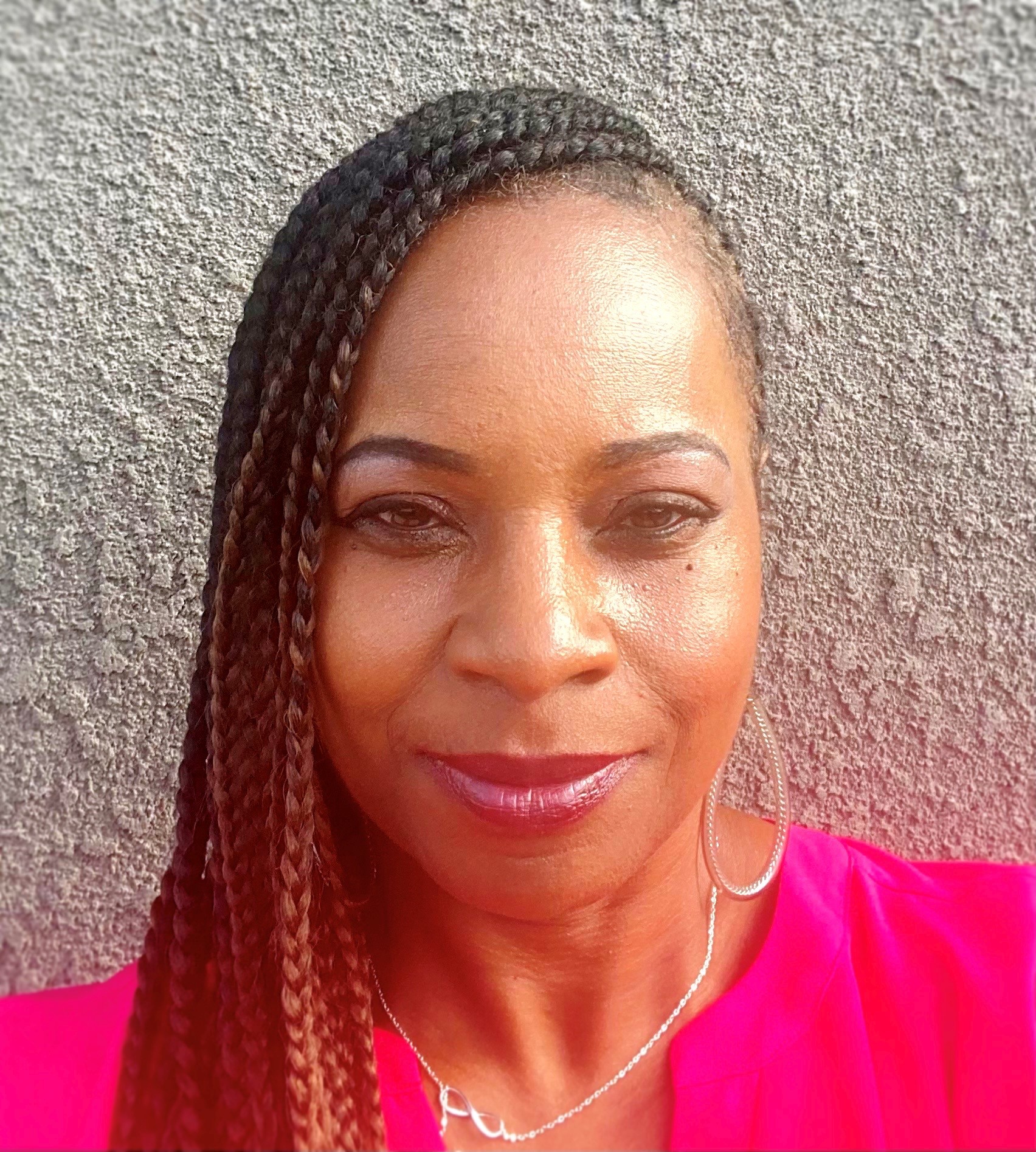 Dr. Marilyn Stewart Harris

Dr. Marilyn Stewart Harris, PhD is a clinical neuropsychologist licensed in California, who specializes in understanding and evaluating the relationship between brain dysfunction and behavior. She is especially passionate about evaluating individuals from neurodiverse backgrounds and operates from a strength-based approach, which seeks to educate and empower clients and their families to embrace their and/or their child's uniqueness and become powerful advocates.
Dr. Stewart Harris has over 20 years of training and experience conducting neuropsychological evaluations with individuals across the lifespan for a wide range variety of neurodevelopmental, neurocognitive, and medical conditions. Her training and experience span across diverse settings and include evaluating students in a school setting, civilly committed individuals, diagnosing children and adults in outpatient and inpatient facilities, and providing consultative services to various agencies regarding neurocognitive dysfunction. She has also worked collaboratively as a member of multidisciplinary and transdisciplinary teams, consulted with schools and universities to develop plans for school re-entry, provided psychoeducation to parents, families, and school personnel.
Dr. Stewart Harris earned her doctorate from Alliant International University, California School of Professional Psychology, Fresno Campus. She completed an APA internship at Kennedy Krieger Institute/Johns Hopkins School of Medicine in the pediatric psychology track with a minor rotation in neuropsychology. She also completed a two-year postdoctoral residency in pediatric neuropsychology at Children's Healthcare of Atlanta-Scottish Rite. In addition to her doctorate training, Dr. Stewart Harris has also completed a Post-Doctorate Master's Degree in Clinical Psychopharmacology at Alliant University-Fresno Campus.
Autism
"The impulse to heal is real and powerful and lies within the client. Our job is to evoke that healing power… and support it in its expression and development. We are not the healers. We are the context in which healing is inspired."
- Ron Kurtz
Trauma
"Trauma is not what happens to us, but what we hold inside in the absence of an empathetic witness...Trauma is about loss of connection—to ourselves, our bodies, our families, to others, and to the world around us. This disconnection is often hard to recognize because it doesn't happen all at once but rather over time."
- Peter Levine
OCD
"A lot of people assume that having OCD means liking things organized or hating germs. It tends to be treated like a quirk or an endearing trait. But it's so much more than that. It's the one thing that prohibits me from being free of myself." - Whitney Amazeen
ADHD
"Think of having ADHD in this way… You have a 'Ferrari' brain but with 'Chevy' brakes."
- Jonathan Mooney