Assessment PROCESS and FORMS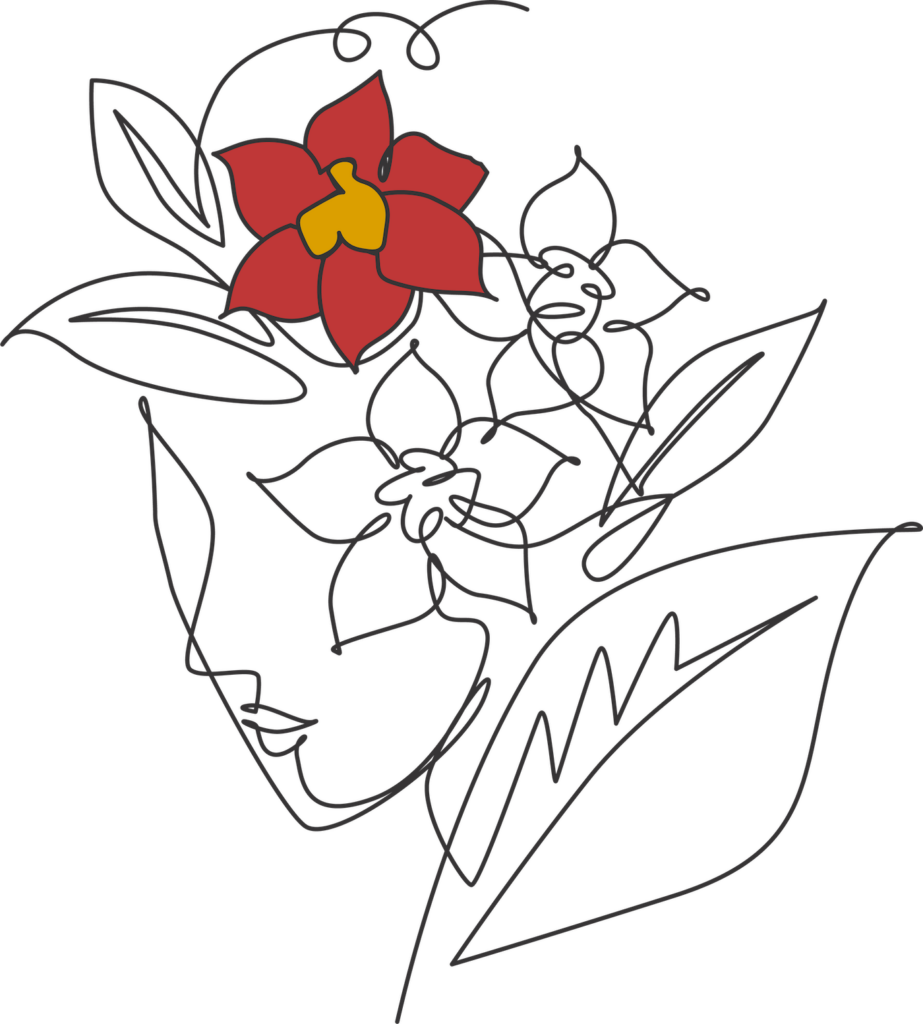 As part of the assessment process, we evaluate all areas, including strengths and areas that have been causing difficulty or might be significant to better understand.
Insurance and Reimbursement
Ready to get started? Please download and complete the Assessment Intake forms below

When you are finished, please Email your forms to our care coordinator, lauren, at [email protected]
Once we receive your intake forms, we will be in touch if we need any further information from you. Then, you will hear directly from a psychologist on our assessment team to schedule your first session.




We are extremely excited to have you work with us and look forward to treating you with the utmost respect, professionalism, and transparency as we embark on this journey together. We understand it takes a lot of courage and can be difficult and stressful to reach out and take this initial step toward understanding oneself. With this in mind, we want you to be informed with every step and encourage you to ask any questions you may have along the way.

We pride ourselves on having an eclectic group of dynamic, experienced, and highly educated professionals in the field of psychology; but most importantly, those who are kind, caring, and sensitive to your individual needs. They are ready to guide you through every step toward a comprehensive, skilled, and valid assessment, drawing from their extensive backgrounds and research in the field.