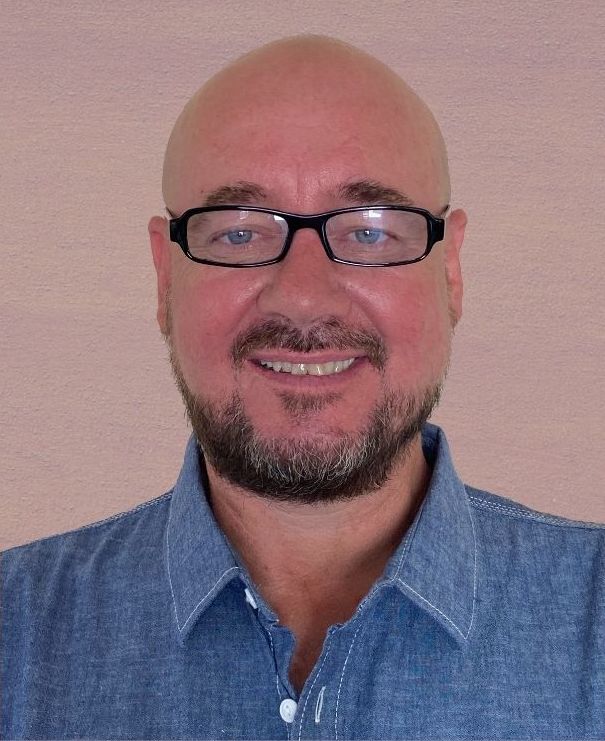 Dr. Russell S. Griffiths is a Licensed Educational Psychologist with sub-specialties in Pediatric, Developmental, Cross-Cultural and Neuropsychological assessments and interventions. 
Dr. Griffiths has almost 30 years of training and experience in the field and has dedicated the majority of this time to honing his expertise in conducting complex psychological evaluations.  Dr. Griffiths began his career working with victims of trauma and abuse in the foster care system and has since worked with multiple agencies and courts as an expert assessor in clarifying diagnoses and helping make informed recommendations. Dr. Griffiths has been an adjunct professor and supervisor for graduate students, and director of a substance abuse rehabilitation center while simultaneously running a private practice and directing two cognitive based learning centers.
Dr. Griffiths works with children, adolescents, and adults and is highly knowledgeable in multiple assessment approaches for each population. Dr. Griffiths brings patience and kindness to the assessment process while evidencing clarity and expertise with his clients to provide what is most often a life-changing experience: having a greater understanding of oneself. Dr. Griffiths truly loves what he does and looks forward to helping you and your loved ones with exceptional, professional, and thorough evaluation and experience.
Autism
"The impulse to heal is real and powerful and lies within the client. Our job is to evoke that healing power… and support it in its expression and development. We are not the healers. We are the context in which healing is inspired."
- Ron Kurtz
Trauma
"Trauma is not what happens to us, but what we hold inside in the absence of an empathetic witness...Trauma is about loss of connection—to ourselves, our bodies, our families, to others, and to the world around us. This disconnection is often hard to recognize because it doesn't happen all at once but rather over time."
- Peter Levine
OCD
"A lot of people assume that having OCD means liking things organized or hating germs. It tends to be treated like a quirk or an endearing trait. But it's so much more than that. It's the one thing that prohibits me from being free of myself." - Whitney Amazeen
ADHD
"Think of having ADHD in this way… You have a 'Ferrari' brain but with 'Chevy' brakes."
- Jonathan Mooney