LMSW, THERAPIST (SPECTRUM, TRAUMA, OCD)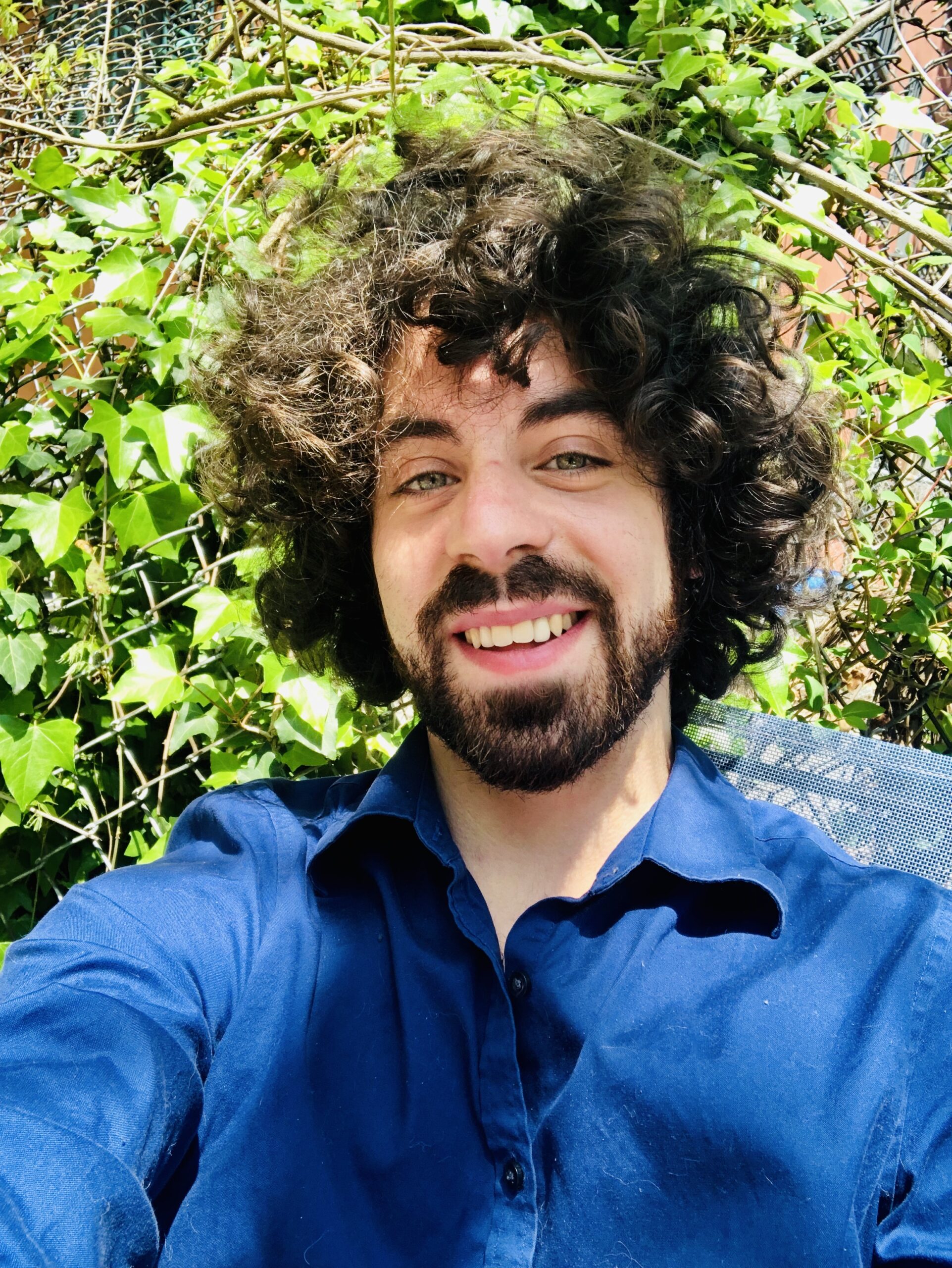 LMSW, Therapist (Spectrum, Trauma, ocd)
Andrew Tivon Orenstein, LMSW has a Master's degree in Social Work from The Silberman School of Social Work at Hunter College. He has worked for years as a direct support professional in New York City, providing companionship and skill-building services to individuals in the neurodiverse population as they work towards their self-directed goals. Given this experience, he has intimate knowledge of the challenges individuals and families face in this community.
Andrew received his BA in Film & Media Studies from Washington University in St. Louis and has an extensive background in the creative and performing arts, having attended LaGuardia Arts High School––he is a painter, filmmaker, and musician. The creative arts often inform his approach, which can be playful, creative, and exploratory.
Concurrently, Andrew works at the Jewish Board of Family and Children's Services, providing counseling and family therapy to a diverse population facing a wide range of challenges including depression, anxiety, disabilities, and trauma. Andrew strongly believes in social support networks and creativity as vital for growth, emotional stability, and fulfillment. With a psychodynamic and strengths-based approach in his therapy, Andrew works with individuals on identifying goals, problem-solving, and emotional attunement.
Andrew understands how developmental disability can affect the individual and their family system. He also understands that each person is unique, with a wide range of needs, functioning, and experience. As such, he tailors his therapeutic strategy to the individual and their strengths. Andrew is sensitive and affirming, particularly regarding issues related to gender and sexuality. He is experienced in navigating the following skills and issues with those on and off the spectrum: relating to others, patience, boundary-setting, money management, career advancement, and maintaining relationships.
Autism
"The impulse to heal is real and powerful and lies within the client. Our job is to evoke that healing power… and support it in its expression and development. We are not the healers. We are the context in which healing is inspired."
- Ron Kurtz
Trauma
"Trauma is not what happens to us, but what we hold inside in the absence of an empathetic witness...Trauma is about loss of connection—to ourselves, our bodies, our families, to others, and to the world around us. This disconnection is often hard to recognize because it doesn't happen all at once but rather over time."
- Peter Levine
OCD
"A lot of people assume that having OCD means liking things organized or hating germs. It tends to be treated like a quirk or an endearing trait. But it's so much more than that. It's the one thing that prohibits me from being free of myself." - Whitney Amazeen
ADHD
"Think of having ADHD in this way… You have a 'Ferrari' brain but with 'Chevy' brakes."
- Jonathan Mooney