SPEECH LANGUAGE PATHOLOGIST (SPECTRUM)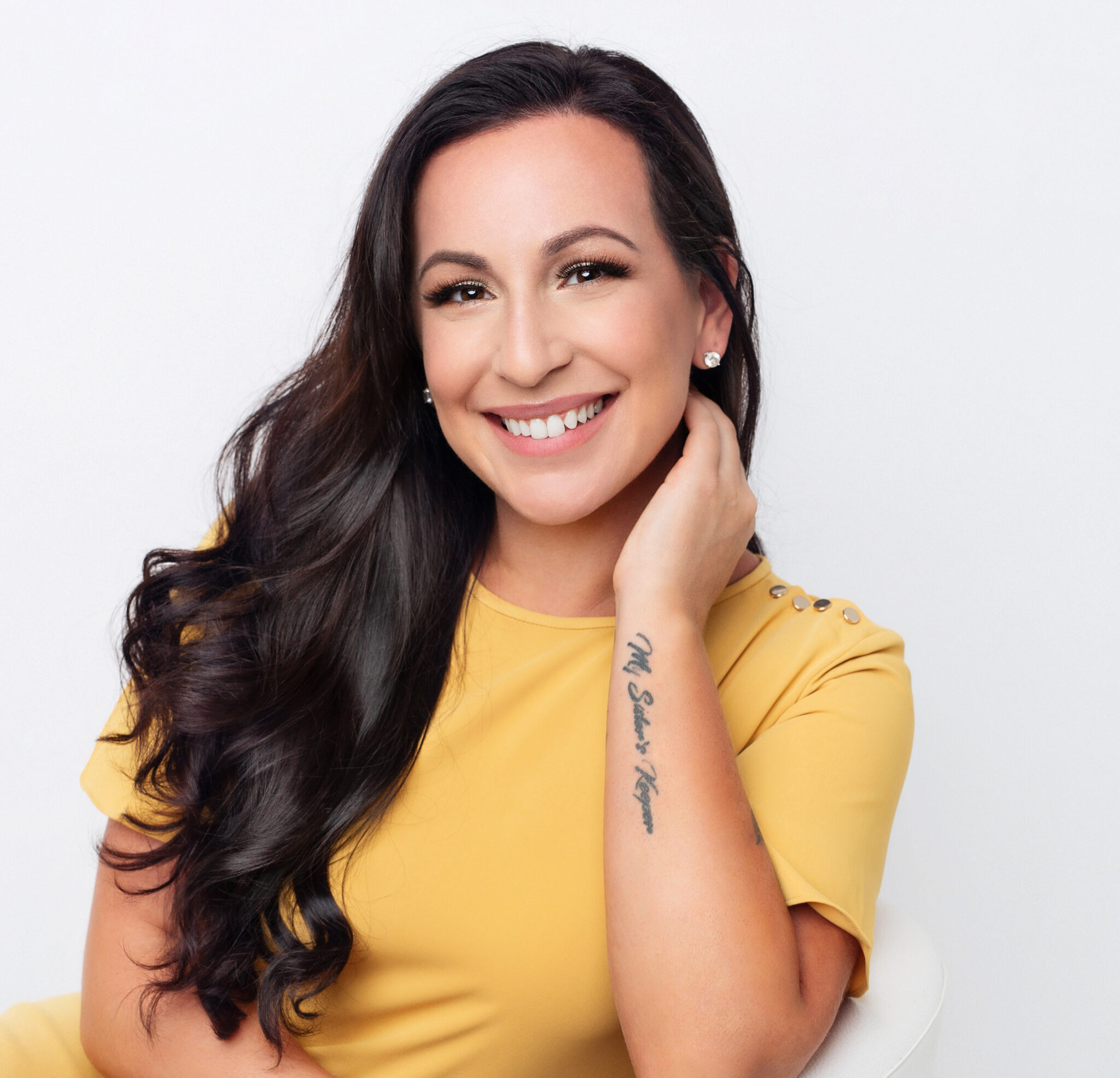 SPEECH LANGUAGE PATHOLOGIST, COACH, CERTIFIED AUTISM SPECIALIST (SPECTRUM)
Christina Colonna, M.S., CCC-SLP, TSSLD, BE is a licensed bilingual speech-language pathologist in New York and Florida. She is completing her Doctorate at Rocky Mountain University of Health Professions. Christina has earned a Master of Science in Communication Sciences and Disorders from Touro College and a Bilingual Extension Certification from Teacher's College, Columbia University. Christina holds a Certificate of Clinical Competence (CCC) from the American Speech-Language-Hearing Association (ASHA), is certified as a Teacher of Students with Speech and Language Disabilities (TSSLD), and she is an IBCCES Certified Autism Specialist. Additionally, Christina received her training to work with neurodiverse couples through the Asperger/Autism Network (AANE).
As a speech-language pathologist and neurodiversity life coach, Christina specializes in communication disorders using a coaching model. She has worked in a variety of settings including schools, home health, and an outpatient private practice and is passionate about helping people with challenging and persistent language disorders. She previously ran social skills groups for a variety of ages and abilities specifically on independent living skills, friendships/relationships, and conversational skills.
Christina values the relationships she forms with each patient and provides a nurturing, supportive approach to services.
Autism
"The impulse to heal is real and powerful and lies within the client. Our job is to evoke that healing power… and support it in its expression and development. We are not the healers. We are the context in which healing is inspired."
- Ron Kurtz
Trauma
"Trauma is not what happens to us, but what we hold inside in the absence of an empathetic witness...Trauma is about loss of connection—to ourselves, our bodies, our families, to others, and to the world around us. This disconnection is often hard to recognize because it doesn't happen all at once but rather over time."
- Peter Levine
OCD
"A lot of people assume that having OCD means liking things organized or hating germs. It tends to be treated like a quirk or an endearing trait. But it's so much more than that. It's the one thing that prohibits me from being free of myself." - Whitney Amazeen
ADHD
"Think of having ADHD in this way… You have a 'Ferrari' brain but with 'Chevy' brakes."
- Jonathan Mooney