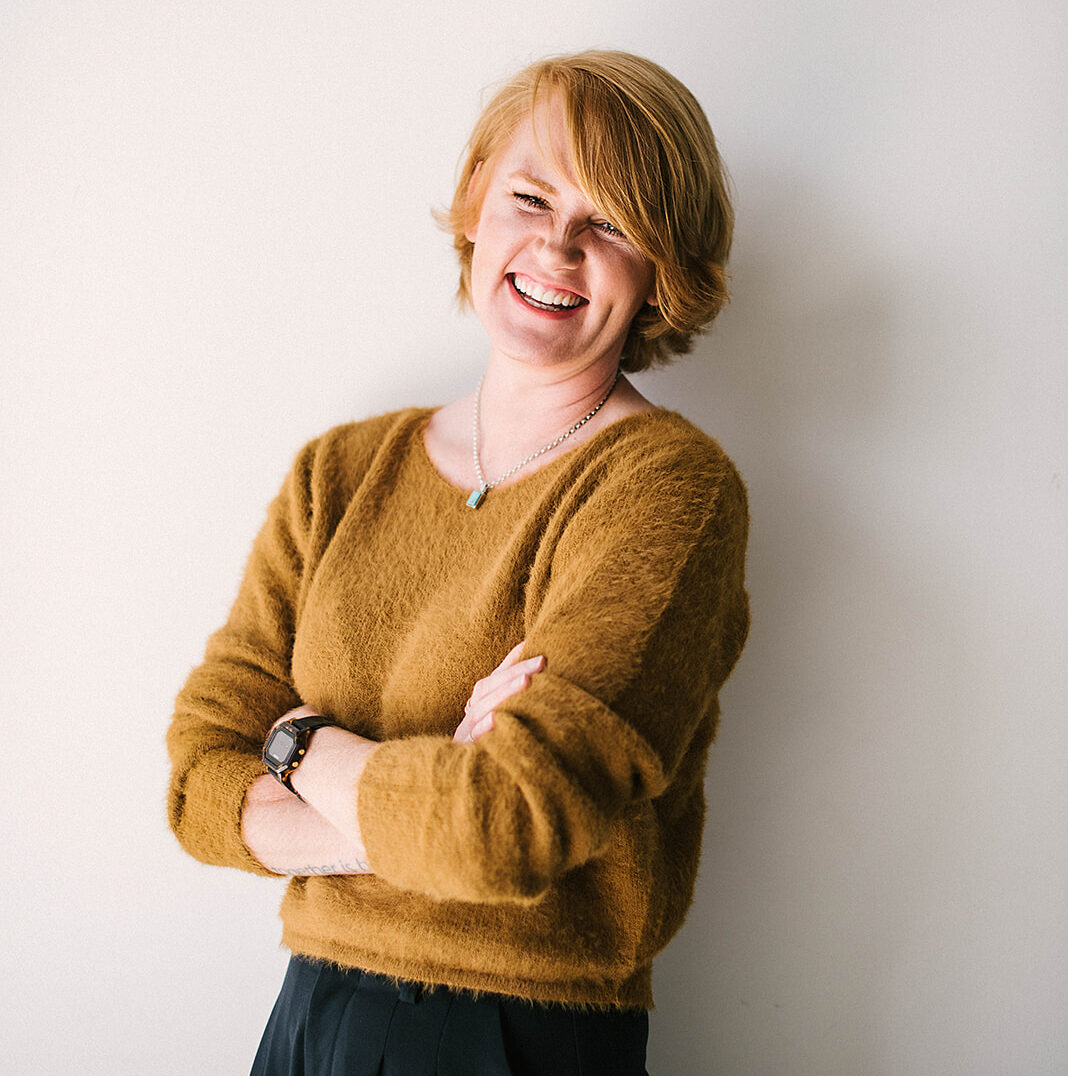 Director of ADHD Coaching (SPECTRUM)
Candin Phillips, LPC-S, is a Licensed Professional Counselor Supervisor in the state of South Carolina. She has studied and worked in the field of mental health for nearly 15 years, with her Masters in Counselor Education from The University of Mississippi. She has a dynamic work history ranging from working in adolescent inpatient hospitals, to helping lead the largest school mental health team in the United States, to eventually specializing in ADHD as a therapist and coach.
Teaching and training are passions which she has pursued in each of her places of employment. Her initial years in the field were highly focused on trauma, and she became a trainer in Adverse Childhood Experiences (ACES) with the goal of raising the awareness of educators to the impact of trauma on their students. She grew her skills in teaching and training other therapists as she became a licensed supervisor to those seeking their own professional licenses.
As someone with ADHD, Candin became highly interested in the research she stumbled upon in attempt to better support her own student clients. Like many with ADHD, she was shocked at the intense depths of this diagnosis that she held. She began to passionately pursue knowledge around the diagnosis that was showing up in nearly all of her clients. This passion shifted her focus to the adults left behind and drowning in their diagnosis- particularly those blind to the source of their years of struggles.
She now spends her time sharing her personal experiences as a woman, spouse, and mother with ADHD, while ensuring to highlight the clinical aspects that come from her professional background on her Humanity Hive page. She collaborates with practices to provide training and guidance to their own clinicians and coaches on ADHD. She has excitedly partnered with Spectrum Services to provide training, guidance and support to the coaches providing ADHD services.
Autism
"The impulse to heal is real and powerful and lies within the client. Our job is to evoke that healing power… and support it in its expression and development. We are not the healers. We are the context in which healing is inspired."
- Ron Kurtz
Trauma
"Trauma is not what happens to us, but what we hold inside in the absence of an empathetic witness...Trauma is about loss of connection—to ourselves, our bodies, our families, to others, and to the world around us. This disconnection is often hard to recognize because it doesn't happen all at once but rather over time."
- Peter Levine
OCD
"A lot of people assume that having OCD means liking things organized or hating germs. It tends to be treated like a quirk or an endearing trait. But it's so much more than that. It's the one thing that prohibits me from being free of myself." - Whitney Amazeen
ADHD
"Think of having ADHD in this way… You have a 'Ferrari' brain but with 'Chevy' brakes."
- Jonathan Mooney