LICENSED PROFESSIONAL COUNSELOR/COACH (SPECTRUM)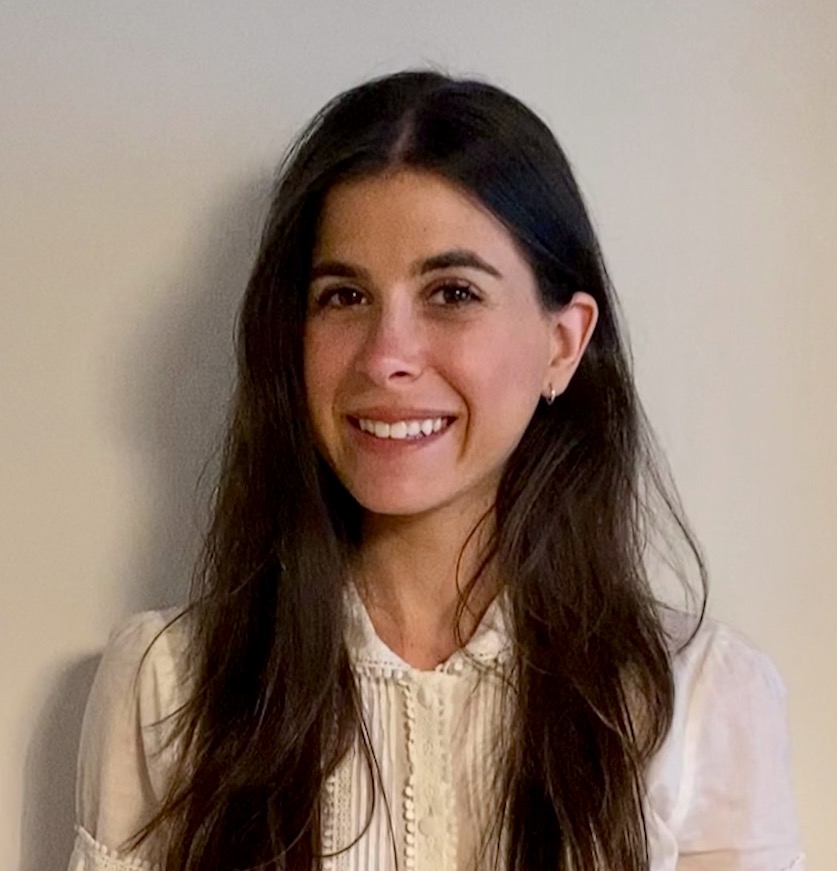 DIRECTOR OF PEDIATRICS, LICENSED PROFESSIONAL COUNSELOR/COACH (SPECTRUM)
Olivia McGuffog, M.A., LPC, NCC is a licensed professional counselor and coach who currently resides in New York City. She offers virtual one-on-one counseling and coaching services through Spectrum Services and is equipped to work with a range of ages, from toddlers to young adults.
Olivia was previously a learning specialist and school counselor at Winston Preparatory School, where she worked with students with various learning profiles and needs.

Olivia leads with a therapeutic approach, in conjunction with offering a process that encompasses broken-down, goal-targeted, and skill-based work. Her passion lies in reaching clients in a direct and personable dynamic. She believes in the power of one-on-one counseling and coaching, and understanding each client on an individualized level.
Autism
"The impulse to heal is real and powerful and lies within the client. Our job is to evoke that healing power… and support it in its expression and development. We are not the healers. We are the context in which healing is inspired."
- Ron Kurtz
Trauma
"Trauma is not what happens to us, but what we hold inside in the absence of an empathetic witness...Trauma is about loss of connection—to ourselves, our bodies, our families, to others, and to the world around us. This disconnection is often hard to recognize because it doesn't happen all at once but rather over time."
- Peter Levine
OCD
"A lot of people assume that having OCD means liking things organized or hating germs. It tends to be treated like a quirk or an endearing trait. But it's so much more than that. It's the one thing that prohibits me from being free of myself." - Whitney Amazeen
ADHD
"Think of having ADHD in this way… You have a 'Ferrari' brain but with 'Chevy' brakes."
- Jonathan Mooney