CERTIFIED COGNITIVE SPECIALIST, COACH (SPECTRUM)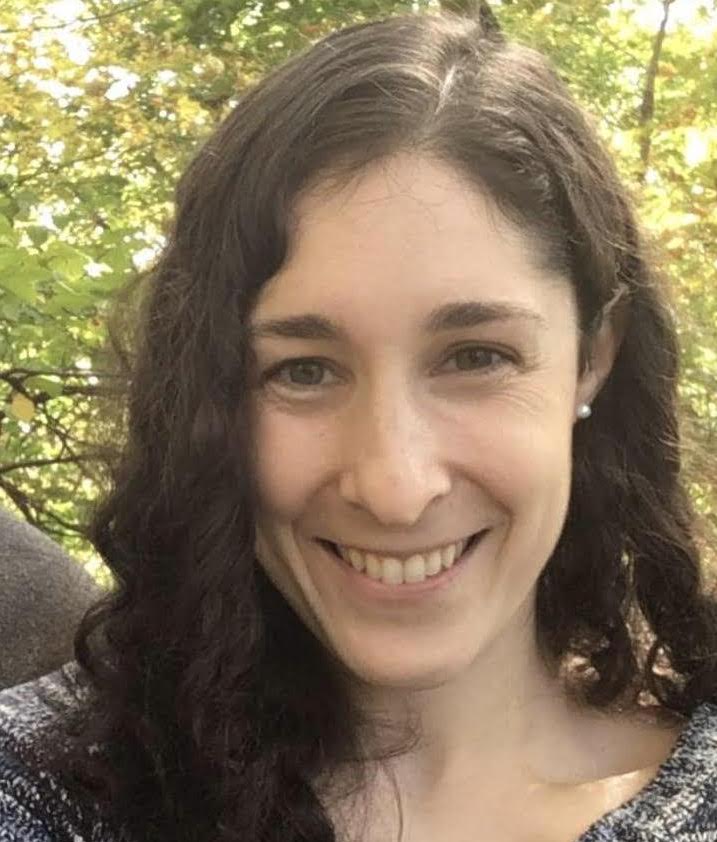 Certified Cognitive Specialist, COACH (SPECTRUM)
Samantha Diaz is a Board Certified Cognitive Specialist and an experienced educator who works with neurodiverse individuals of all ages. She received two Masters of Arts degrees from Columbia University Teachers College: one in secondary English education and one in literacy. Additionally, Samantha received training to work with neurodiverse couples in coaching through the Asperger/Autism Network (AANE).  
Samantha brings years of experience working as a learning specialist in both New York and Connecticut, where she designed and implemented daily one-on-one remediation sessions to students with learning disabilities, including ASD, ADHD, anxiety, and dyslexia. Samantha also has experience with SAT/PSAT administration and applying for testing accommodations, which allows her to support clients through the college application process. 
As a coach, Samantha brings a great deal of warmth and compassion to her mentoring relationship with her clients. She believes that trust is at the core of any working relationship, and she deeply values providing her clients with a safe space to help them achieve their goals. Through a client-centered approach, Samantha will help her clients utilize their strengths in order to address their targeted goal areas. Samantha helps her clients to develop and practice skills in areas such as social interaction, dating and relationships, social and academic problem solving, time management, independent living, executive functioning, job coaching and professional writing, and so much more.
Autism
"The impulse to heal is real and powerful and lies within the client. Our job is to evoke that healing power… and support it in its expression and development. We are not the healers. We are the context in which healing is inspired."
- Ron Kurtz
Trauma
"Trauma is not what happens to us, but what we hold inside in the absence of an empathetic witness...Trauma is about loss of connection—to ourselves, our bodies, our families, to others, and to the world around us. This disconnection is often hard to recognize because it doesn't happen all at once but rather over time."
- Peter Levine
OCD
"A lot of people assume that having OCD means liking things organized or hating germs. It tends to be treated like a quirk or an endearing trait. But it's so much more than that. It's the one thing that prohibits me from being free of myself." - Whitney Amazeen
ADHD
"Think of having ADHD in this way… You have a 'Ferrari' brain but with 'Chevy' brakes."
- Jonathan Mooney